Schools are being burnt daily. Since schools were reopened, fire breakups have become obvious. The reason as to why students burn their educational structures is not known. The criminal cases are rising daily whereas the solution for the troubles is not yet established.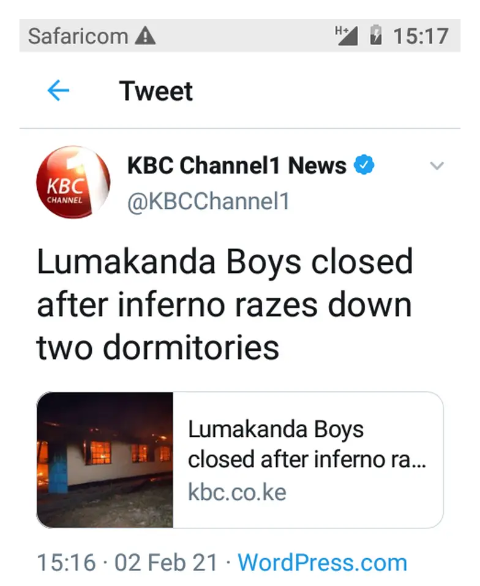 Lukamanda Boys High School has been closed after fire razed down two domitories. According to news released out through KBC channel 1 learners were forced to go out of their school since they had nowhere to sleep. This challenge has affected learning in the institution.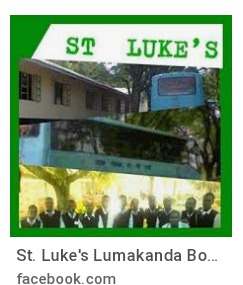 This incident has been reported some hours barely after 12 Students from Ingotse Boys High School in Kakamega were arrested after they were caught up with 5 litres of petrol in their sleeping cube. The naughty students were taken to the Navakholo police station in Kakamega.
Students are seriously warned against such criminal acts in schools. If any student will be caught committing such crime,s Seriously action must be taken upon him or her. Students are reminded that national examinations are just around the corner therefore strikes will not prevent them from doing them. Therefore let them revise for their upcoming KNEC examinations.
Content created and supplied by: Asuma (via Opera News )