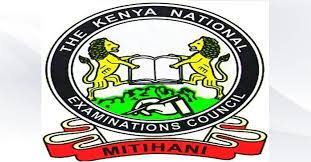 Candidates in Kenya and all over the world in 2020 were frustrated by the emergency of civid-19 pandemic that saw many schools being closed down for months. Many even decided to not go back to school again, others were faced with gender based violence, a section decided to be married and other were also involved in drug and substance abuse.
When the government decided to reopen schools,many had fears that their kids will contract the virus but God was great main has not died from covid-19 disease.
The long awaited even of writing the examinations in Kenya for the candidates in class 8 and form 4 is likely to commence soon as the government has revealed that,Examination papers for the 1.9 million candidates sitting their KCPE and KCSE exams in March will arrive in the country next week.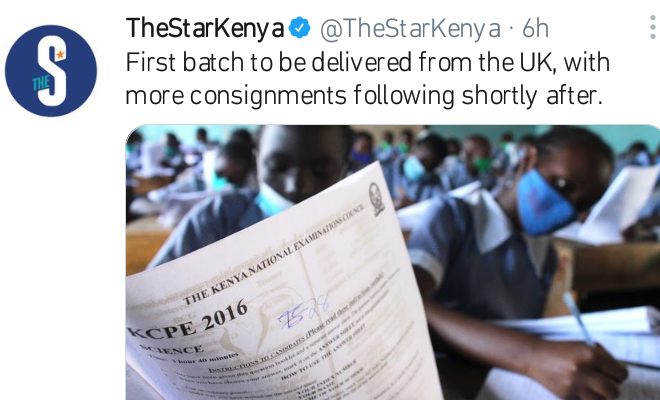 Reports indicates that, the first batch of the material is set to arrive at the Jomo Kenyatta International Airport from the United Kingdom, with more consignments following shortly afterward.
The national examination Council together with the Ministry of Education the fear they have now is how the exam should be handled to ensure the safety.
National examination Council is doing what it can to ensure no any paper will leak to the public as soon as it the lands in Kenya. Plans are underway and the examination officials are being selected together with the security personnel.
How can the government ensure safety of national examinations to avoid leakages?
Content created and supplied by: KhaveiKE (via Opera News )