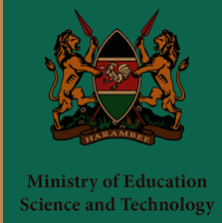 No option! teachers are now forced to close the schools in this country. This comes when all schools candidates are busy preparing for their final exams which are about to take place across this country. Equally the ministry of education has now fixed eyes to the Kenya National Examinations by ensuring that the exams are done properly without any problem.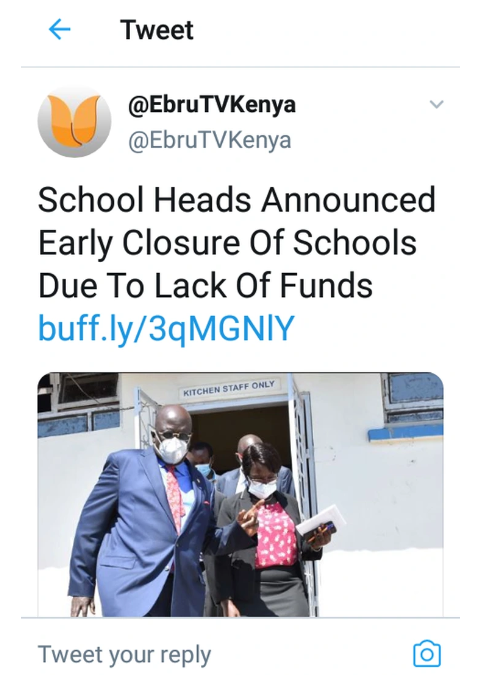 However the school heads have been complaining over the delay of money which are very essential in the smooth running of the schools in different parts of the country. The delay of money to schools by the government of Kenya affect the school programs. As a result the school heads have announced early Closure of the schools due to luck of funds.
This is bad news to the ministry of education because it has not fulfilled what it promised the school heads. Kindly feel free to share, like and give your views.
Content created and supplied by: Bundii (via Opera News )