The on going Kcse exams have really exposed how voracious and selfish Kenyans are. The chemistry and mathematics papers scared most students. This called for students to scavenge for the exams prior to avoid the poor grades. This desire for the better grades has pushed many students to venture into illegal business. Here are some comments which students posted concerning Chem and mathematics papers.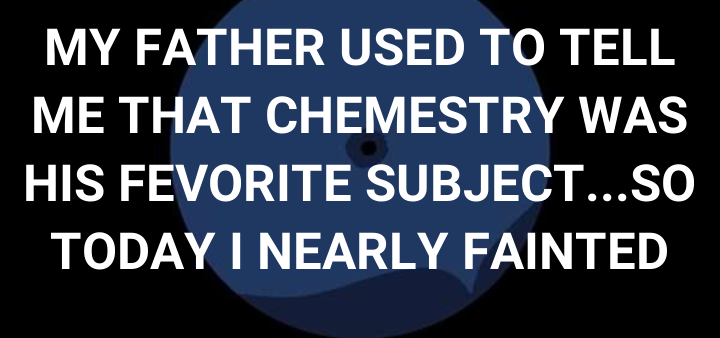 The tough paper drove many students to use all means to get the papers. Currently maths paper 2 and biology papers is giving most students sleepless nights. Most students confess they don't want to disappoint their parents.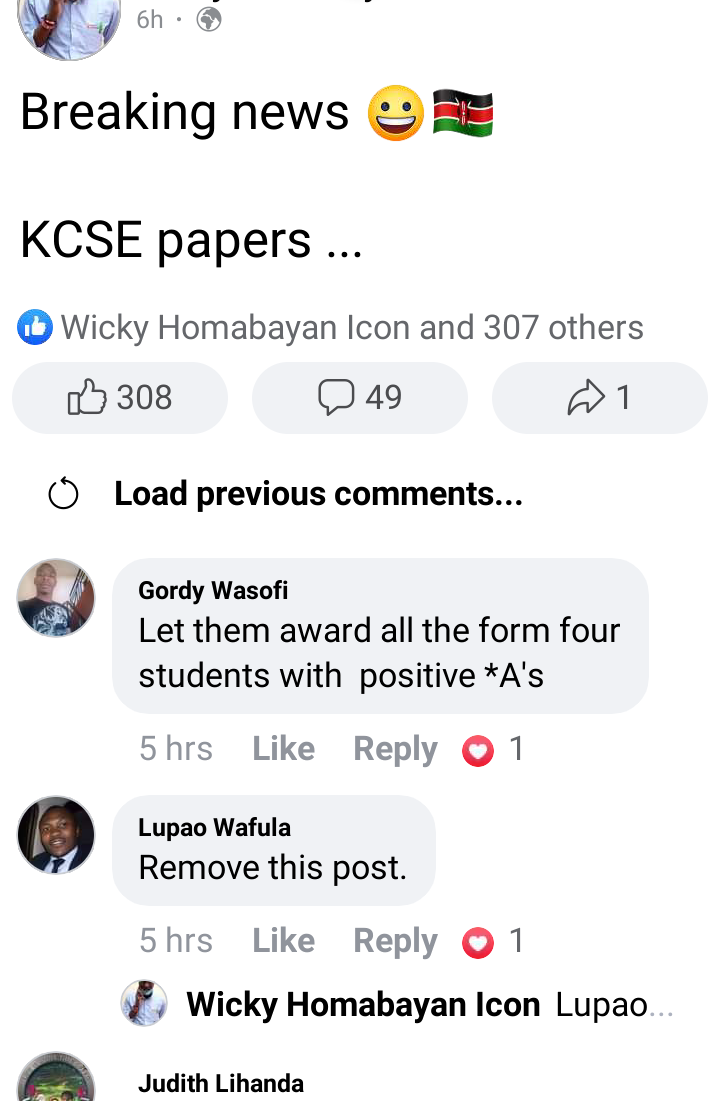 This crave for papers has made information technology experts to edit previous Kcse papers. Look at this paper.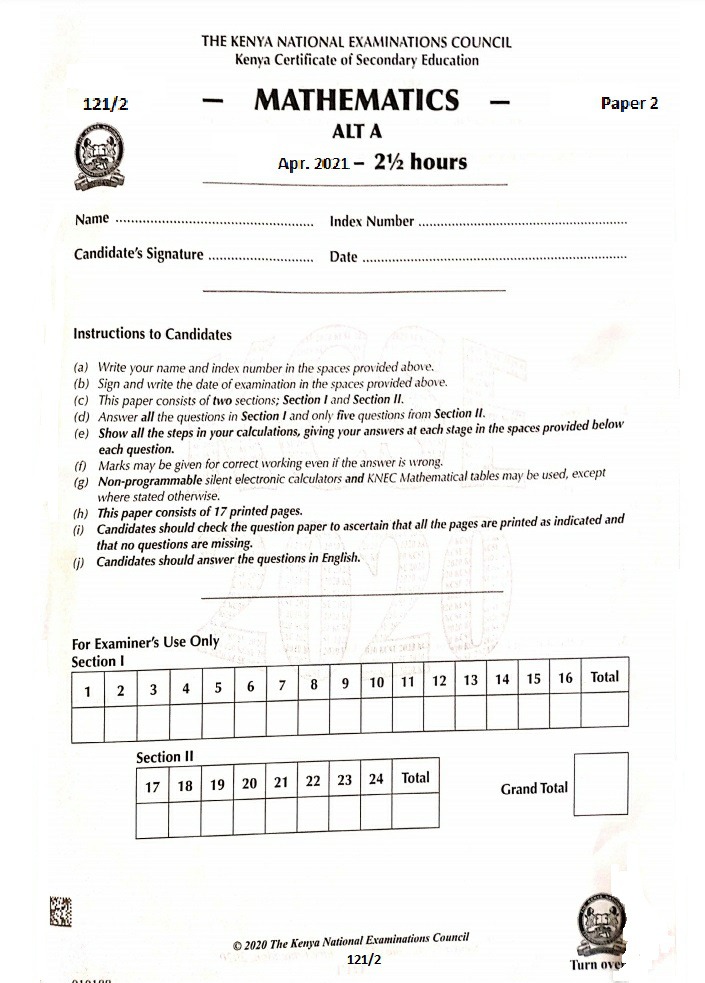 The paper seems the real exam but the content is the 2016 paper. Those who claim to sale the exams post it publicly on facebook or through WhatsApp groups. Some maybe genuine papers but most of them are mere computer creations.
Parents must therefore take charge and advice their children. Especially for the day scholars, getting into this trap is very easy. Let's help educate our candidates.
Content created and supplied by: Dr.Esamai (via Opera News )