Studying at a university can give you many freedom and privileges. But you should not take that as a go-ahead to do anything you want. I have compiled a list of top ten things you should avoid totally while you are in campus.
1.Missing Cats or Examinations
Some students assume that since universities are 'freestyles' in nature, they do not need to take some Continuous Assessment Test (CAT) or exams. This will later come to haunt you because during the last year at the university, you come to realize that you have missing marks. You may even have to redo the examinations or even retake that unit from the beginning.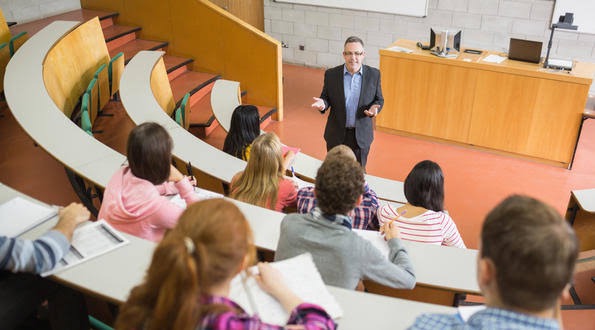 2.Having grudges against lecturers
It is not false, some lecturers hate students for no particular reason. But whatever your lecturer may do to you, know that deep down their hearts they may be trying to help you pass.
3.Organizing or Participating in protests and strikes
Strikes are another thing deeply abhorred by the university administration. Organizing or even participating in destructive strikes and protests may get you expelled from the university. It is also easier to get shot by the police while you and your colleagues are engaging in cat-and-mouse game with them! Take care.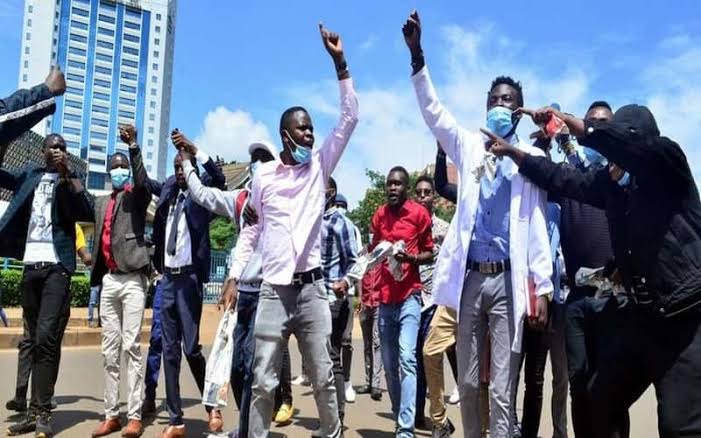 4.Not attending classes
Even if you do not attend classes, no one will care anything about you. Many students usually take this as a green light for not attending lectures. But there is a question you need to ask yourself: what will you write in the examinations if never attended any class? While it is not bad to skive classes occasionally, doing so frequently have a negative impact on your academics.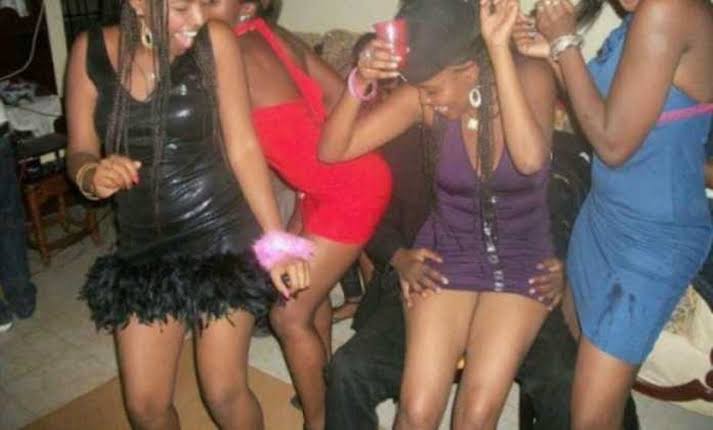 5.Overindulging in drugs and Substance Abuse
This is mainly caused by these houseparties where one may be pressurized to use drugs. You may think that since now you are 'overage', you can engage freely in alcohol and other legal drugs. If you want to avoid usage of drugs, keep good friends who are unlikely to influence you. Bad Company Ruins Good Morals.
6.Engaging in any criminal activity
There are students who are fond of engaging in criminal activities such as selling hard drugs such as bhang in the school premises. Keep away from these illegal things if you do not want to end up in jail.
7.Being Spendthrift
Overspending money on trivial things which you can survive without is known as being spendthrift. Well, if you have much money to throw around, then don't take my word for this advice.
8.Engaging in illicit intercourse
In his Hierarchy of needs, Abraham Maslow must have classified s.e.x as a basic physiological need with other basic needs such as food. But do not take his research as a basis for engaging in indiscrimate sexual intercourse. For girls, you may get early pregnancy, which is not at all desirable while you are in campus. For boys, you may become a father at just twenty years of age! There is also the danger of contracting STDs such as Gonorrhoea and Syphilis. 
9.Engaging in Examination irregularity
Since they have never studied for the examinations, some students may be tempted to try cheating. This is a serious offence in ALL universities and it may get you discontinued or suspended.
10. FINAL ADVICE
As I conclude this article, I would like to leave you with a small piece of advice. Just know goals and what you came for in the university – which is only studying. Do not look at your friends and say that since they are also not studying, you will do the same. At the end, it is you and you alone who will graduate with your degree.
Thanks for reading.
Content created and supplied by: MohaTheWriter (via Opera News )