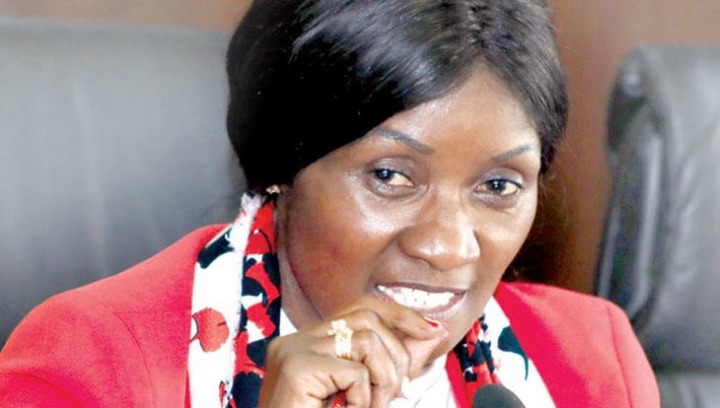 Teachers in Kenya are the least paid compared to civil servants who are in the same job group.The government cushioned teachers and other civil servants against payment of tax, since the Corona pandemic started in Kenya.This was a very positive move since most teacher's and civil servants were able to survive well from the extra coin earned.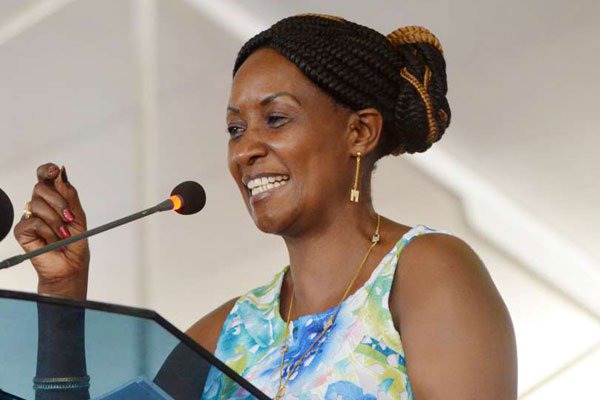 However, with the removal of this tax relief, only people earning below sh.24000 will not pay the tax.Those earning above this amount, will have to start paying tax this month.This will have a negative impact on teachers payslips since, majority will have to part with some cash to pay tax. TSC has some good news since teachers will have their annual leave allowances on their payslips this month. Teachers will have the following amounts for their leave allowances according to their job groups:
B 5 4000
C 1 4000
C 2. 6000
C 3. 6000
C 4. 6000
C 5. 6000
D 1. 10000
D 2. 10000
D 3. 10000
D 4. 10000
D 5. 10000
With this allowances added on teachers payslips, though small, majority of teachers will have something to smile about. This amount though little, will help them cater for their needs with this current prevailing tough economic situation in the country.
Content created and supplied by: @dosh (via Opera News )