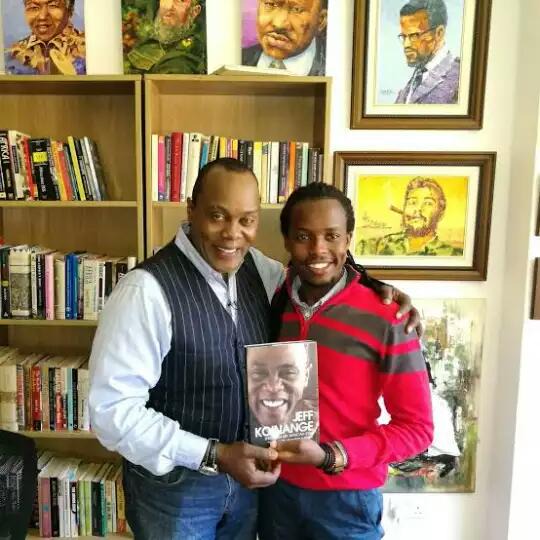 He goes by the name Eugine Mbugua and he is one that his bank account is reading millions at the moment. Now, if you thought education is everything, then at some point you are mistaken. Skills and talent also pay and to a great extent, they pay even more than a career. Eugine started his hustling life just like a teacher in the Mang'u high school Thika but he was so passionate in production, photography and recording.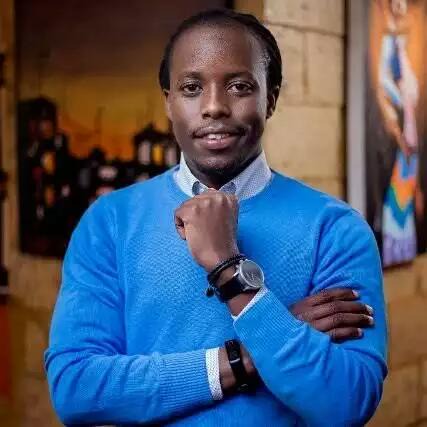 After that, he would record feature in mostly taking photos and recording and per week he would earn big. He started earning way big when he featured in reality show production and per month he would earn something close to a million or over. This was his break through point in life.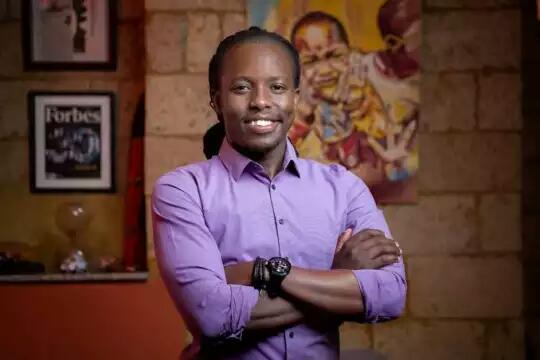 Currently, he is the most earning young person who does not exactly depend on career but just skills and the school of life. You do not necessarily need to be employed. A passion and skill can give more than what you'd have sat in class for.
Content created and supplied by: MissieJoanne (via Opera News )