Winning is the thing that everyone desires in life, but its outcome is always that a few manage to win. Winning is an option and never compulsory. Winning depends on your might and how you are willing to be a winner. Always desire to be a winner and believe in yourself. Many people usually desire to win in order to show off to their families, friends or Partner. That shouldn't be your ambitions you should have greater visions in order to be a winner. Always remember that," winners never quit and quitters never win."
Victory is very sweet and it has a lot of advantages but it usually needs a lot of sacrifices. They say education fruits are very sweet but its roots are bitter. Meaning everything has some pains but when you persevere the pain, you will make it and later enjoy the victory. Never fear to loose.
Here are the guides to you victory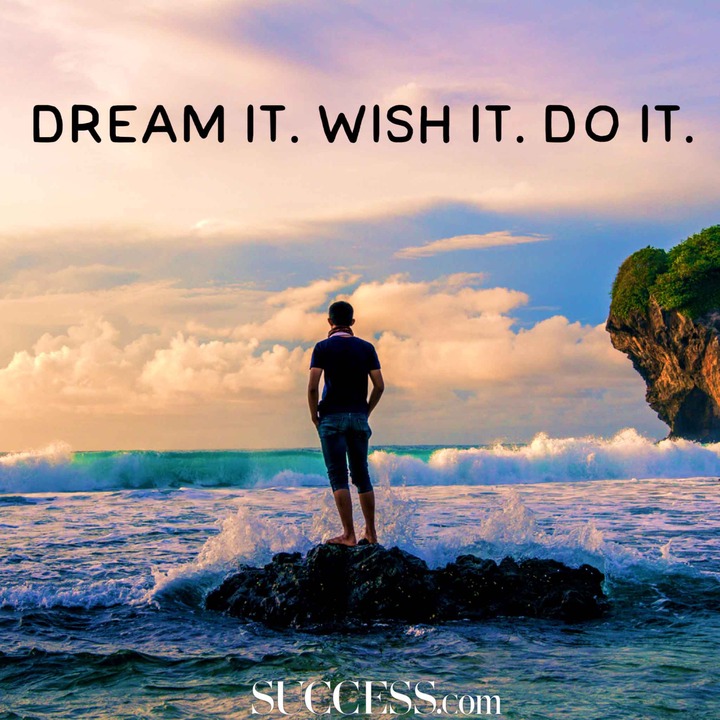 1.      Set up specific goals.
Goals are very important in life. They guide us to the right direction and help us to remain within the track. Imagine you are in a race, and you don't know where is the finishing line, would you be able to win? Of course NO, you won't. That's why you need a specific aim. You need to know exactly the right direction and where the finishing line is.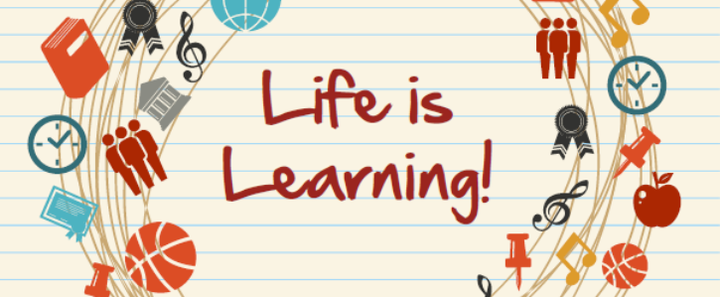 2.      Be eager to learn something new everyday.
Try to learn something new everyday, try to be exposed rather than just being limited within. Read a book or meet new people or do something different. When it comes to winning, knowledge is important and it helps you to shine more than your competitors. Having knowledge is basically power.
3.      Stay focused always.
Keeping focus towards your aim/ambitions is very important, and that matters a lot. Your aim is very important and it will drive you towards the right direction and help you remain within the right lane.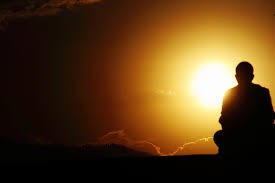 4.      always be willing to work harder than others.
You should be doing extra mile than others or than how others expect you to. Strive with all your might to reach your aims. For example, when others are doing 100 push-ups make yours to be 200, the more effort you add on, the better the results you will get.
5.      Take risks
Don't fear to take risk. Successful people also made it through taking risk, who are you not to take risk. 
Content created and supplied by: Giftedvic (via Opera News )