Teachers are likely to get their Mwalimu SACCO dividends from next week. For quite some time this year, Teachers country-wide have been waiting for their dividends from Mwalimu SACCO for the year 2020. This year unlike the previous years the dividends have taken abnormally long to be credited into the Teachers SACCO accounts, despite some teachers having earned an advance of the dividends.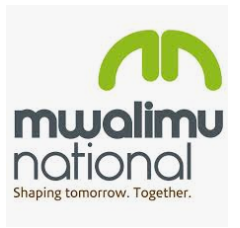 The main reason for delaying of the dividends could be due to the covid 19 pandemic which caused rotational attendance at some work place and Mwalimu SACCO could not be spared.
Sources privy to Mwalimu Sacco reveal have revealed that the SACCO is planning to credit dividends into Teachers accounts starting next week. By the end of next week, Teachers could have earned their 2020 Mwalimu Sacco dividends.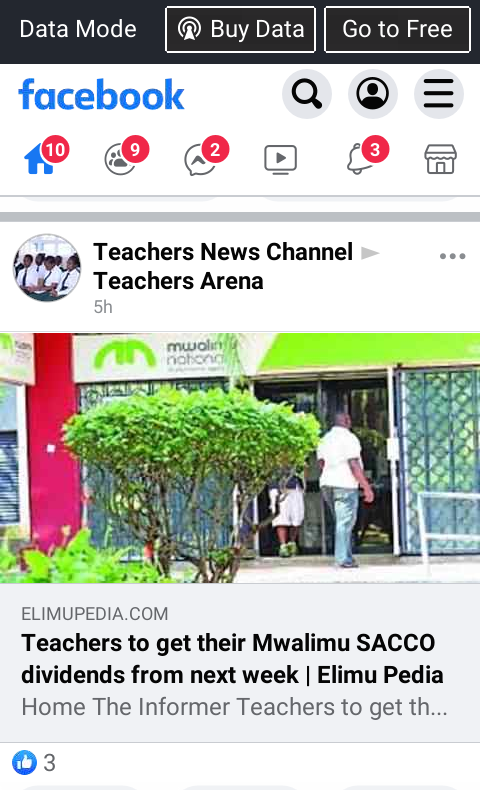 This is good news to Teachers who are Mwalimu Sacco shareholders. They are likely to celebrate their 2020 dividends as the SACCO will credit them into their accounts. Teachers are asked to be patient as Mwalimu SACCO is making calculation to get the amount each teacher will receive.
Content created and supplied by: Asuma (via Opera News )