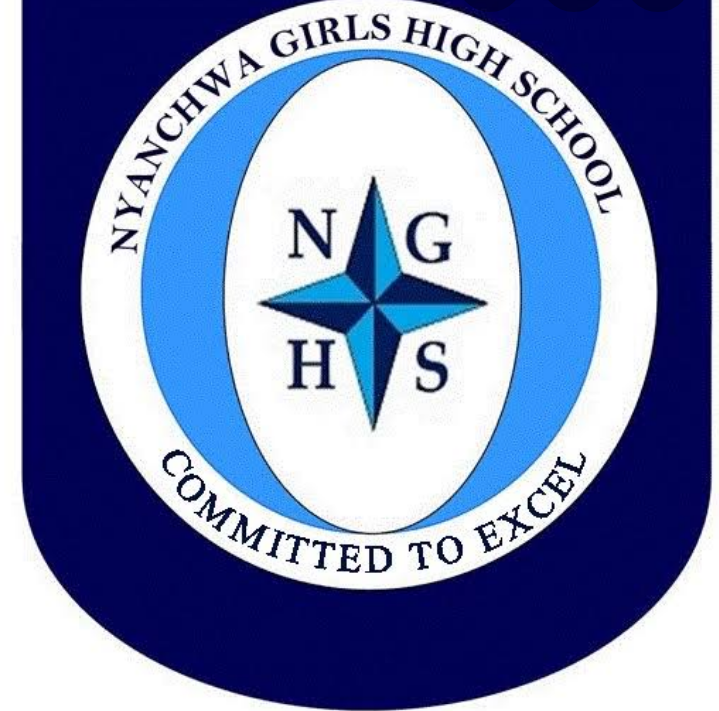 Nyanchwa girls secondary school is a public secondary school. It is a pure girls in Kisii county. It is found near Kisii town, Nyaribari Chache constituency in Kisii county.With the second surge of covid-19 in the nation has caused many death to kenyans especially politicians, medics and teachers.
The second spread of virus has spread to various sectors of economy. Kenya goverment has encouraged kenyans in every sectors to adhere to ministry of health Covid-19 protocol guidelines measures.
These measures are keep social distancing, wearing facemasks and wash hands with regular running water. The goverment believe that if kenyans and learners stick to those measures, Kenya as a nation will curb the spread of virus to citizens.
The candidate classes reported back to learning institutions for preparation of their national examination. The administration management of schools have implemented ministry of health Covid-19 protocol measures. They have installed booths and water points for regular hand wash. Some they have availed sanitizer to Learners and teachers.
Corona virus has hit some learning institution in Kenya. After sample of swap were taken from learners.
On Tuesday the students of Nyanchwa girls high school their swaps were taken for the purpose of testing covid-19. Unfortunately five students tested for covid-19 and have admitted to Kisii teaching and referral hospitals covid-19 isolation centre. On the other side of a coin one of learner has been discharged and allowed to home for home based care. Others are not in critical condition.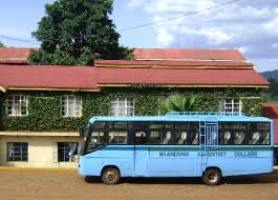 In conclusion, the above discussion illustrates well bad news to education sector as Nyanchwa girls tested Covid-19 and learners admitted in hospital.
If you find this article meaningful kindly like and comment.
Content created and supplied by: Wekesasimiyu (via Opera News )