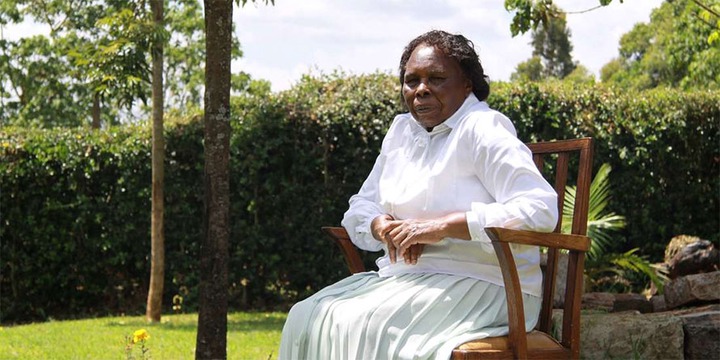 Joan Gitau, daughter of the late Rev. Musa Gitau (pioneer Presbyterian Church of East Africa clergyman at Thogoto Mission, Kikuyus) was one of the eminent pioneer students at Alliance Girls High School, strategically located in the heart of Kenya's Kiambu County.
Joan's razor-sharp mind and never seen before intellect placed her name in an hitherto of untouched heights in the education sphere.
After successful completion of secondary school education, Joan was enrolled at the eminent Makere University in Uganda where she graduated with top honours and returned to promote girls' education in her home country Kenya.
With an easy transition, Joan replaced Jean Wilkinson to become the first African Headmistress of Alliance Girls High School in the year 1969. She had been posted there from what is today Moi Nairobi Girls School-where her sister Edith later served as Headmistress.
Girls at Alliance nicknamed her "Auntie Joan", no nonsense but congenial in the 32 years she taught, half as Head of Alliance until her retirement in 1984. Joan was later awarded with with an order of the Burning Spear for her contribution to education.
Joan died on the month of November 2019 at the age of 90 years.
Content created and supplied by: Timelynews.com (via Opera News )