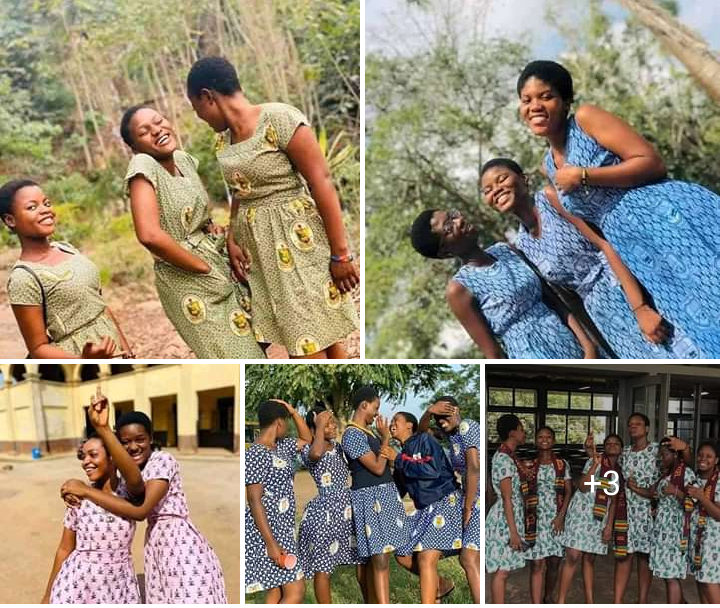 Do you think it's time for African schools to change their school uniforms to ones of African design? Or should we continue in copying from the western and European schools' attires? Well, Ghana becomes the first African state to embrace African culture by designing uniforms that are way cooler as seen in the photos below.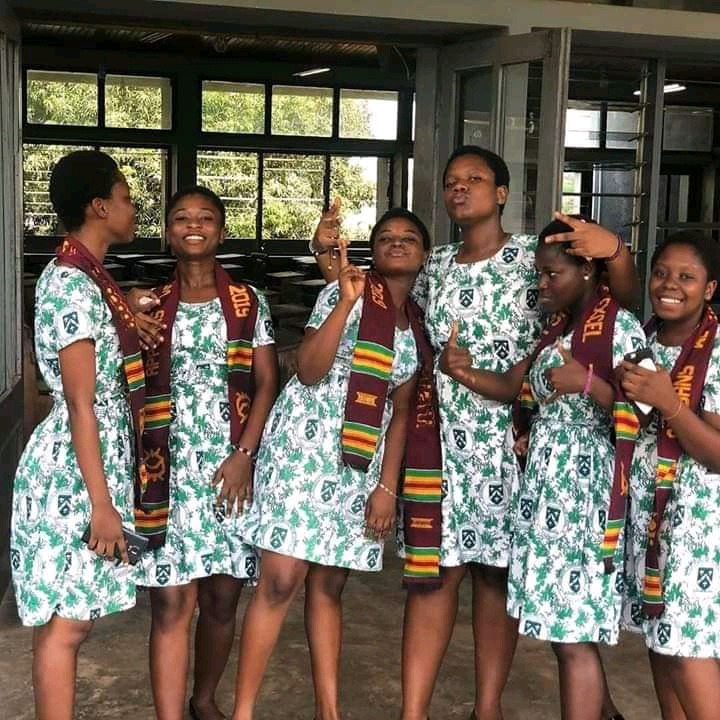 Zambian Accurate Information: "Ghana introduces a new school uniform making Ghana the first African country to introduce it's own pure African school uniform."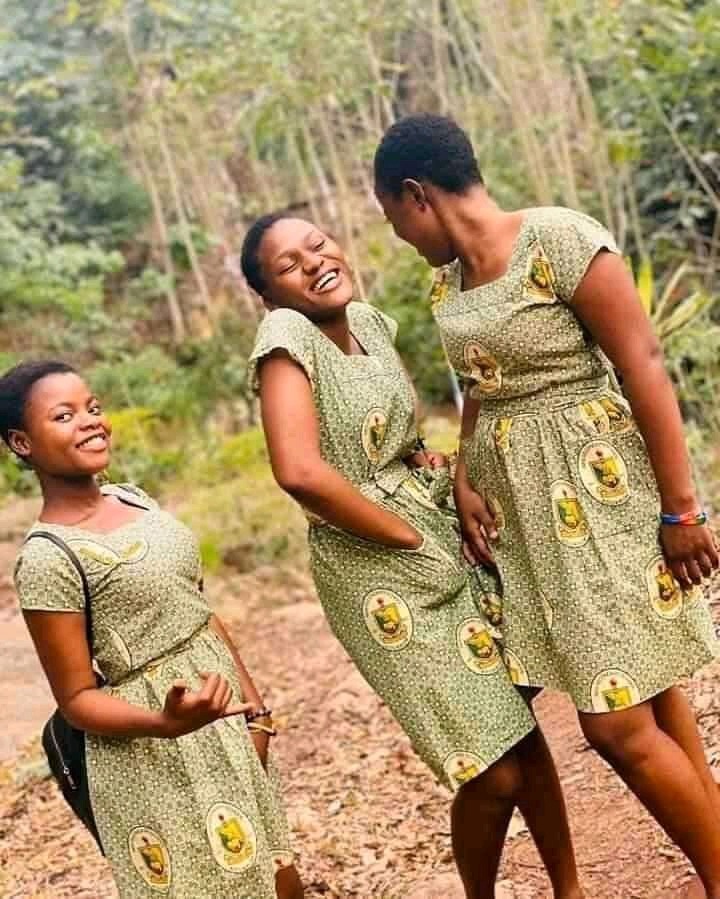 Should schools in Africa design African schools uniforms? Netizens were so excited with Ghana's move and here are some of their comments;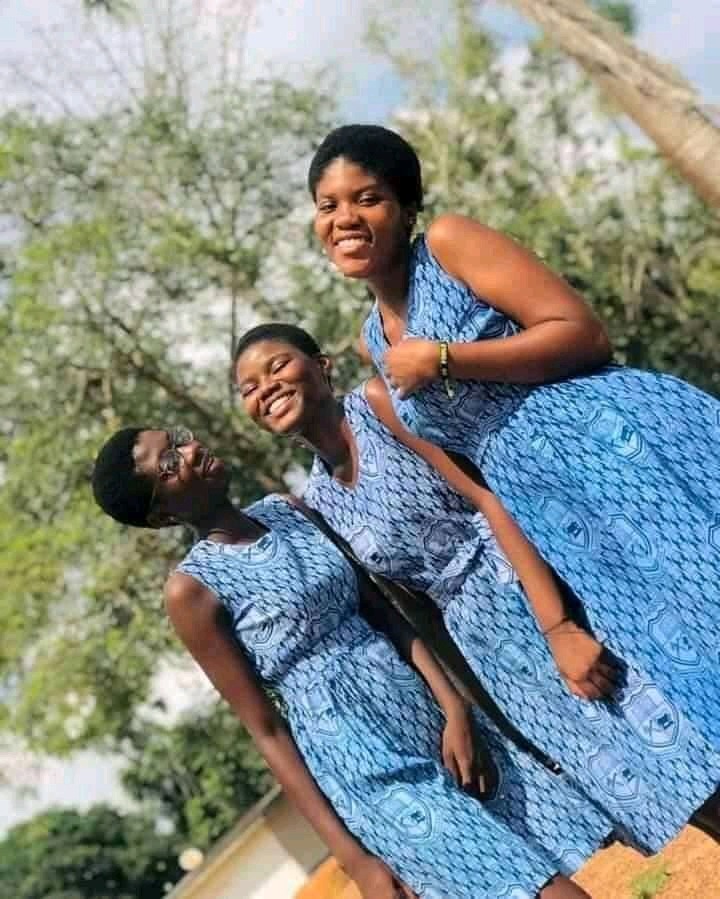 Ndurya: "This is good but this should also be extended to the curriculum! We can't be taught British history as if we are subjects of the Queen."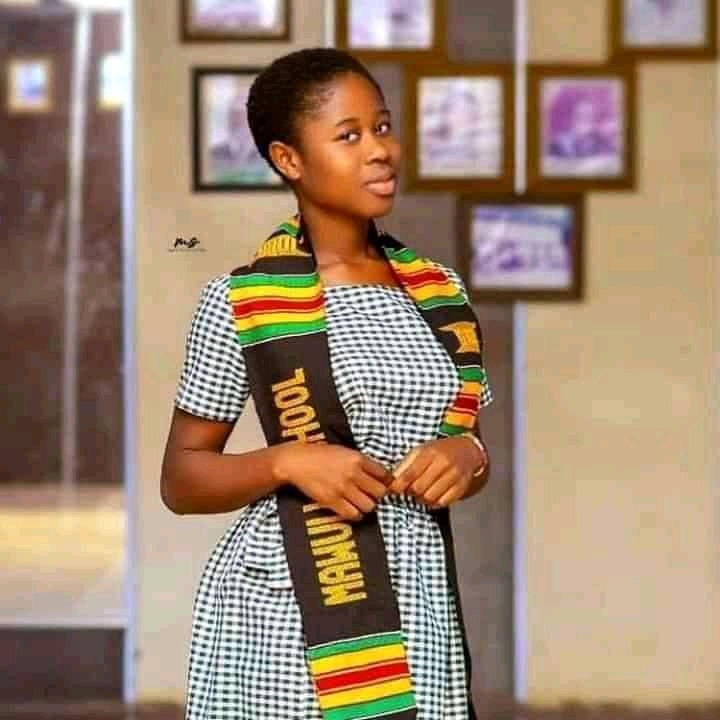 Victor: "This is 100% awesome for students. An sure even the way of thinking should be of an African student to learn how to come and solve African problems."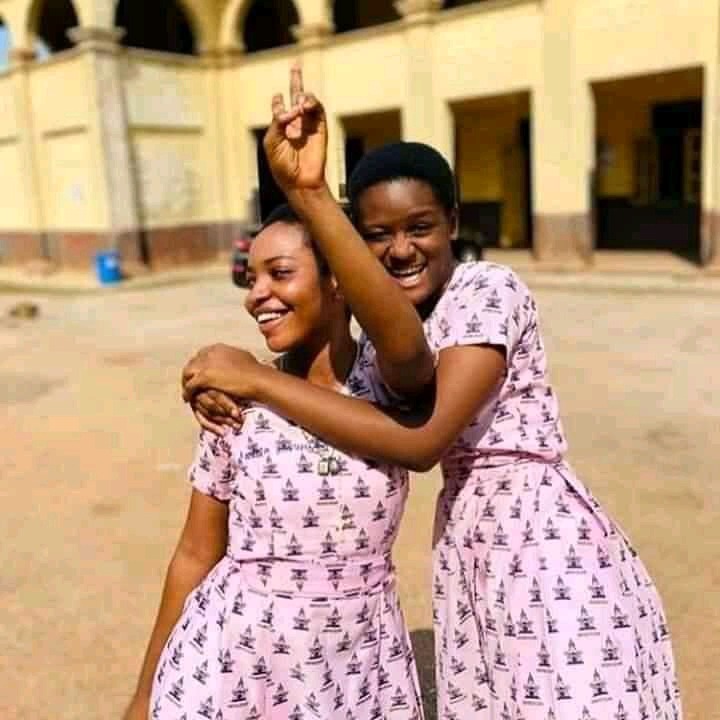 Edewi: "Beautiful! I think Africa should abolish school uniform, wig wearing by lawyers and judges. This are all colonial stuffs. Infact all nations of the former British colonies should withdraw from the common wealth organization."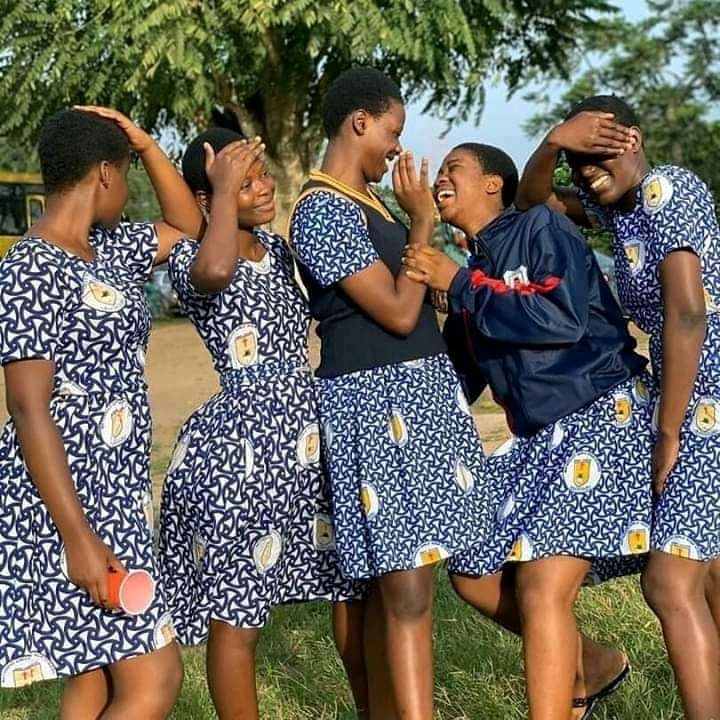 Sonjour: "Great idea but since African people hate their culture so much and they will not implement this. We suffer from self hate that we see no value in our own ideas and things. If it was western ideas, they would trend and embrace."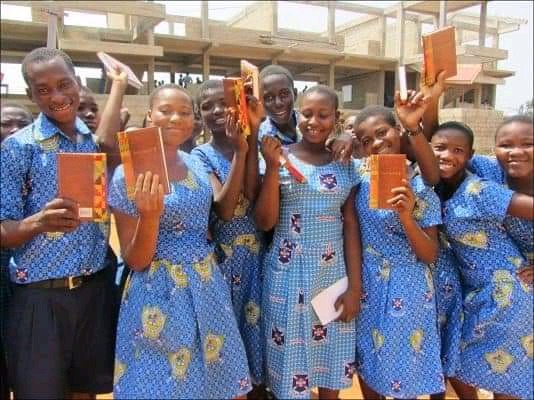 David: "Definitely, you should do that, It looks amazing! It is important to maintain the culture identity. It is a respect we pay to our ancestors."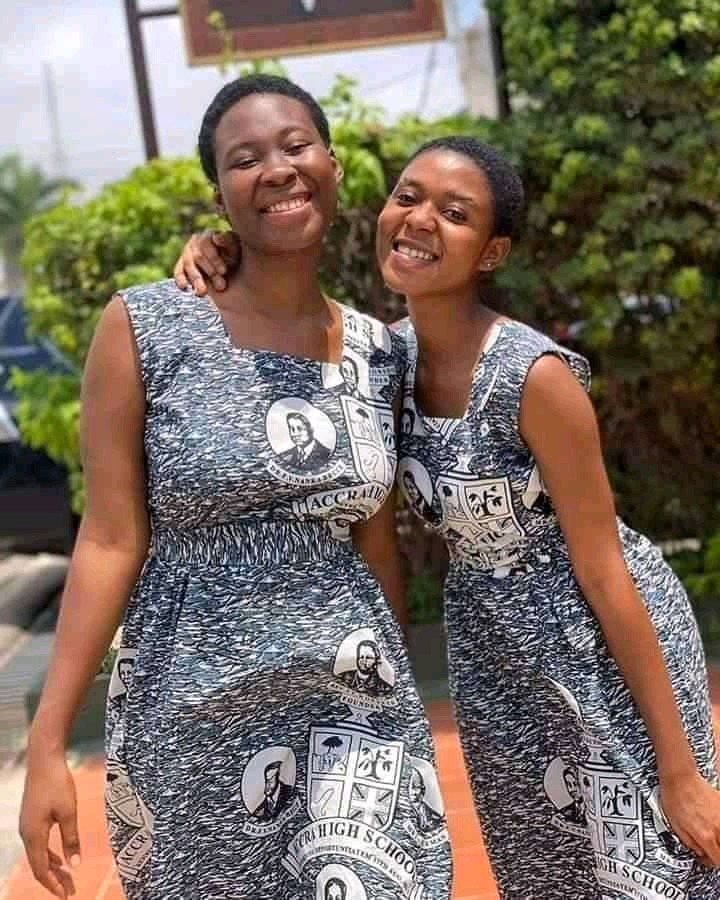 Desu: "This is amazing! Other Africans needs to learn from this Ghanaian school system which makes students to be proud of their own country's products and also make them proud of themselves besides helping their country's economy."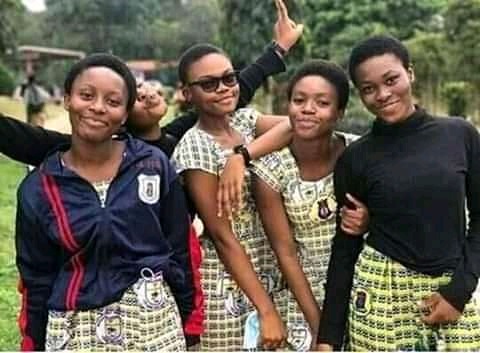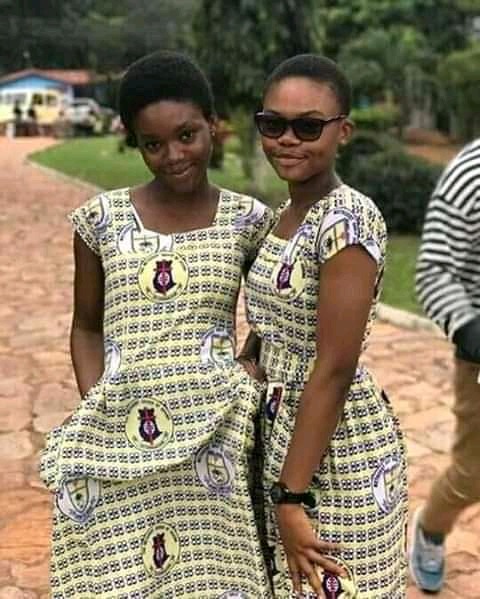 W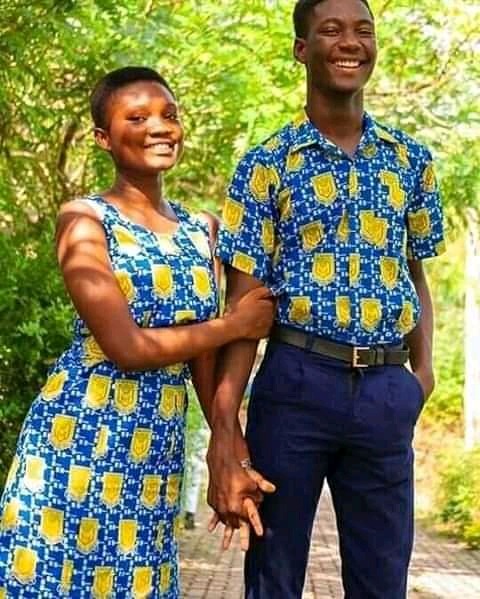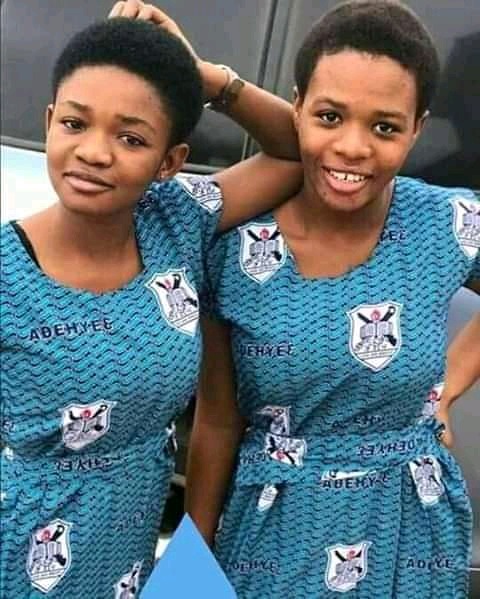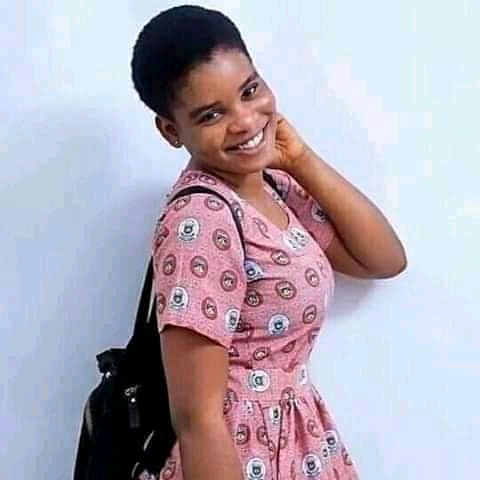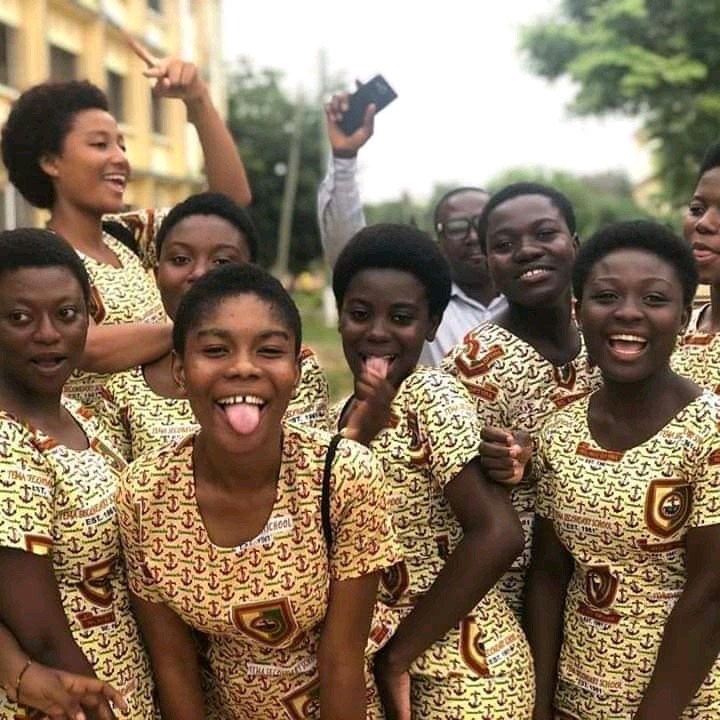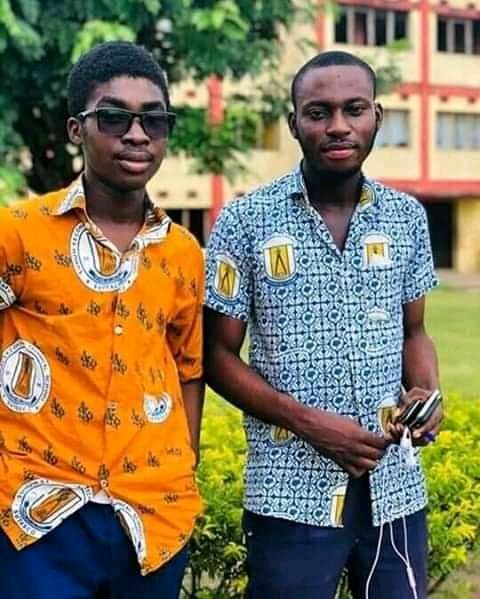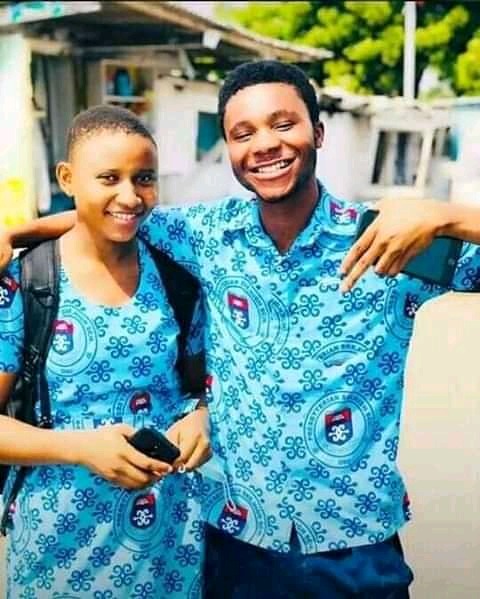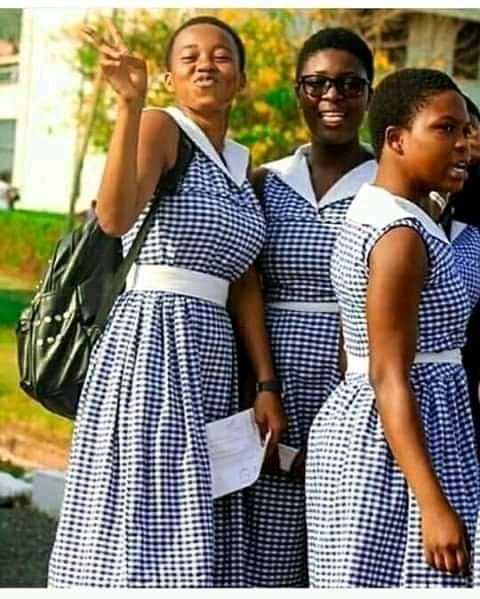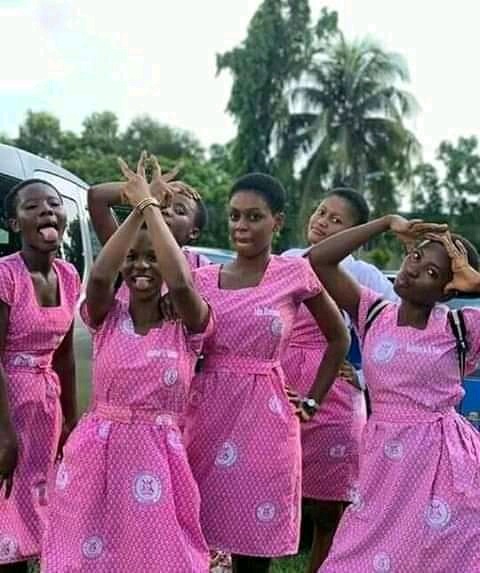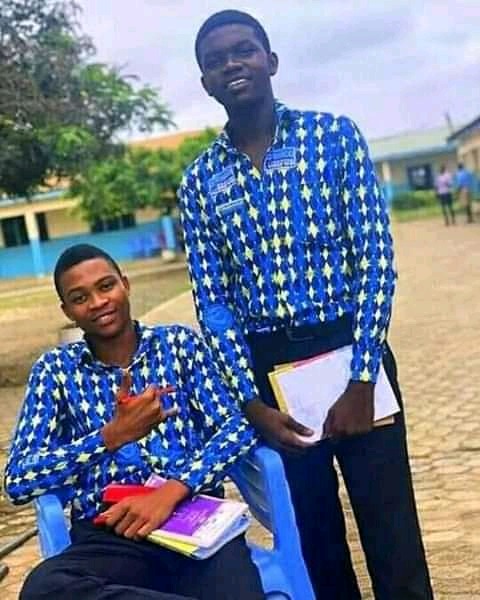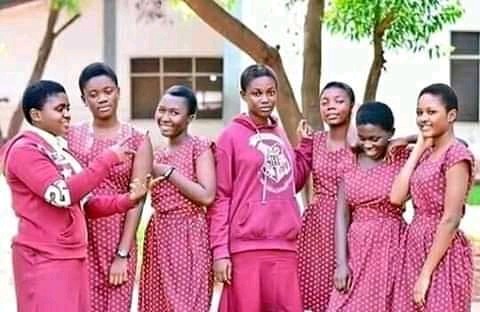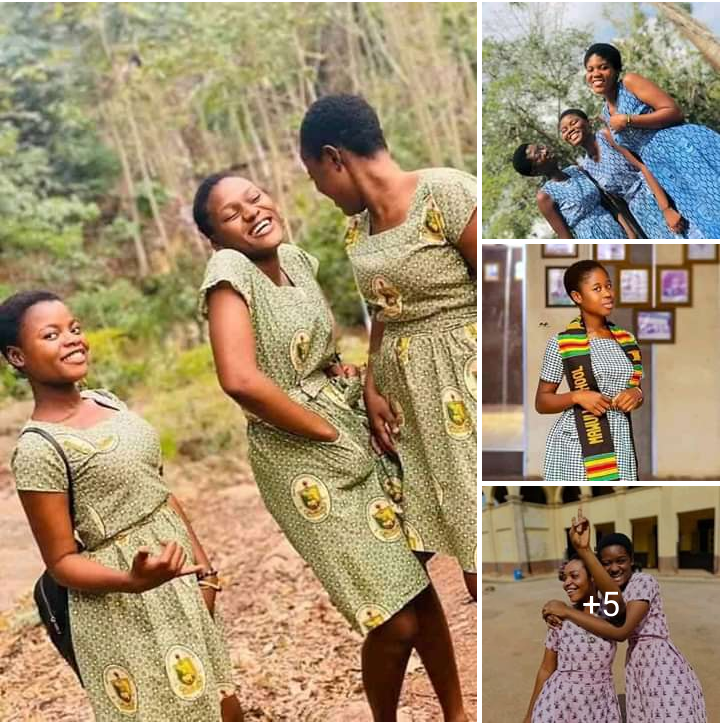 What do you think about this? Should East African countries such as Kenya, Uganda, Tanzania, Burundi and Rwanda implement such like an attire? Leave a comment and share widely.
Content created and supplied by: Omba254 (via Opera News )