When schools reopened early October last for grade four, class eight and form four learners,the Kenya National Examinations Council (KNEC) set a national assessment for the primary classes. These examinations were meant to assess how learners would performe after being away for almost seven months due to covid 19. They were also used as guidelines by the teachers to know the weak sides of their learners.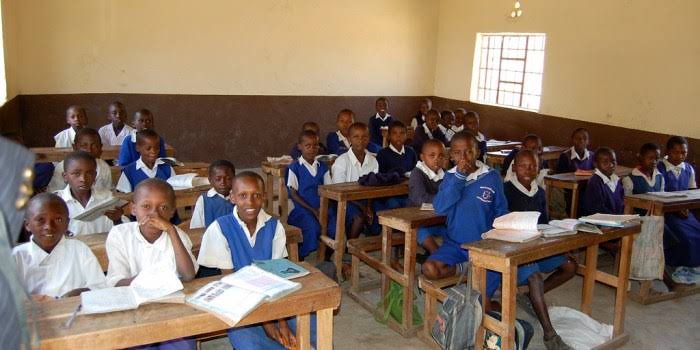 After these exams were done, teachers from respective schools were to mark and send the results to the KNEC website.
Well,KNEC has finally released the results for these learners. According to the analysis done,the learners have performed poorly in most of the areas that were assessed on.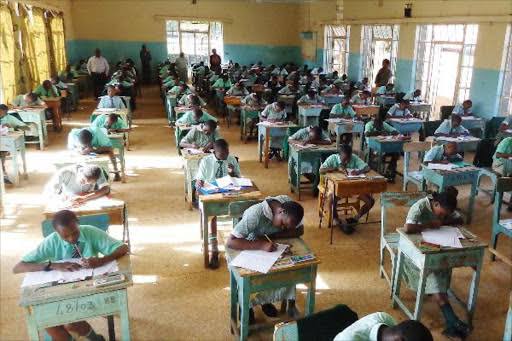 To begin with,the National Examinations body expressed stated that a substantial proportions of learners did not attain the minimum benchmark (50%) in most of the subjects assessed. For instance,in KSL composition, Mathematics,KSL(Language) English Composition and Kiswahili composition ( Insha) only 25.94%,34.54%,36.18%,39.90% and 45.19% of the learners respectively managed to attain a the minimum proficiency level.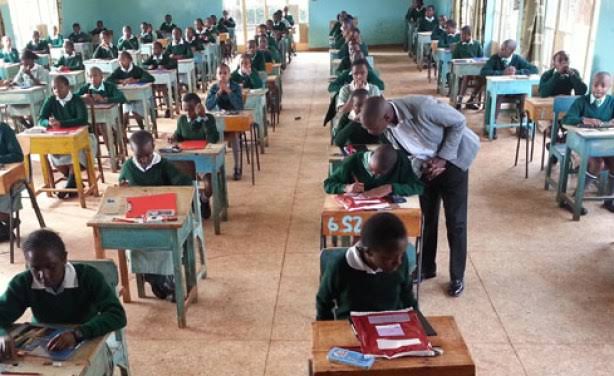 In Mathematics learning gaps were noted in measurements,averages, percentage, proportions,ratios and money with 69.01%,68.57%,68.26% and 66.96% respectively not attaining the minimum benchmark.
The Kenya Examinations Council has expressed worries on the forthcoming KCPE performance following the assessment results.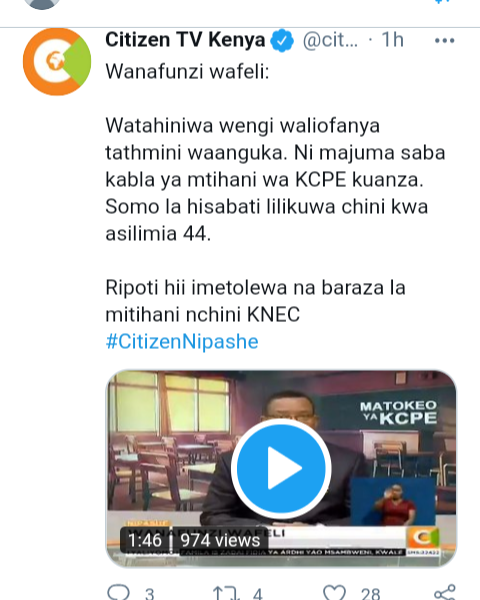 Content created and supplied by: Phalomafideh (via Opera News )