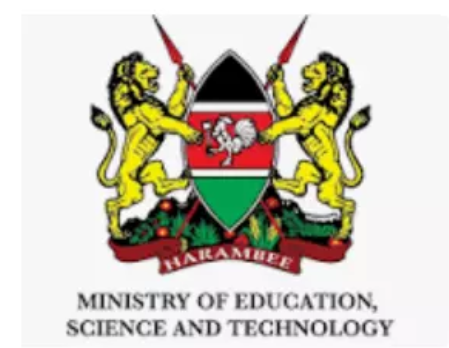 The following teachers in trouble after the ministry of education has issued these latest directives. It is so disappointing that the indisciplined cases in schools have continued to be reported from various parts of this country. Since the ministry of education reopened all the schools fully in this country, almost everyday we are receiving one or more cases of indisciplined cases from various schools in different parts of this country. Parents have been lamenting on the huge cost they incur after students portray indisciplined cases in the schools.
Recently the ministry of education directed all the school principal and headteachers in the boarding schools to reside within the schools compound. This is one of the efforts the ministry education has made to ensure that the indisciplined cases have ended in the schools.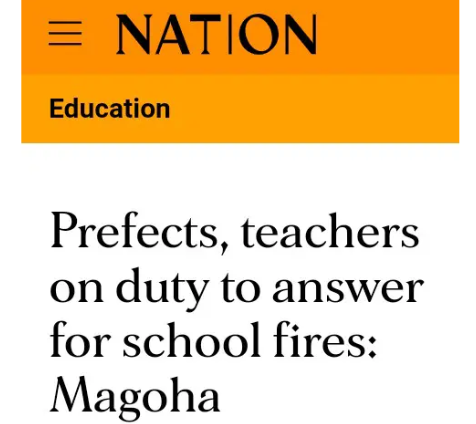 Teachers are now in trouble after the ministry of education through CS Magoha issues these directives. Speaking from Lions High School in Kisumu County, CS Prof George Magoha said that the teachers on duty and schools prefects will be answerable to the administration incase of indisciplined cases such as fire, so the time has come when teachers should heighten vigilance in the schools. CS Magoha said that the ministry of education has established a database where school crimes will be recorded for future reference, and those who will be found behind them, will be affected even when seeking employment in this country.
This is a big blow to teachers because if indisciplined cases occur in the schools while on duty, they will be accountable for them.
Kindly feel free to share, like and give your views.
Content created and supplied by: Bundii (via Opera News )