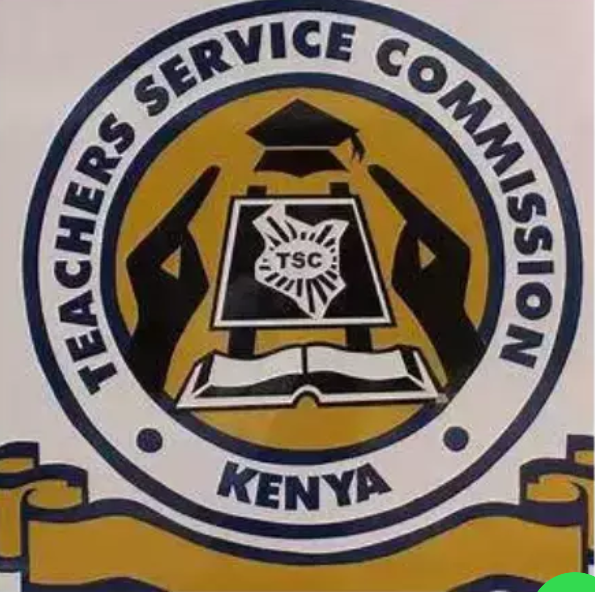 Teaching is one of the most important professional, this is because all other professionals are as a product of a teacher. This respect was earlier given to teachers in the society where a teacher was considered one of the most important person in the society.
In the recent past, the teachers have been frustrated by the government, this is after amendment of laws that was seen removing corporal punishment and giving a student powers over teachers.
Despite of how important a teacher is, they are the lowest earning profession. When the government increases the teachers salaries, they Increase taxable income on their salaries.
Speaking during an interview with a local radio station, Kenya National Union of Teachers KNUT Bungoma secretary, Urged the government to fasten the process of paying teachers so as to enable teachers to settle fast for this second term that most teachers used all the finances on payment of fee and also the hardship of corona.
Teachers service commission TSC has always been paying teachers on 23rd of every month. This has been made a trend as by 23rd always teachers knows that their salaries are ready. By so doing, all teachers should expect their salaries before 23rd of January 2021. This will help teachers to proceed well with the term which is a very busy term
Content created and supplied by: @mukuyunijoseph1 (via Opera News )