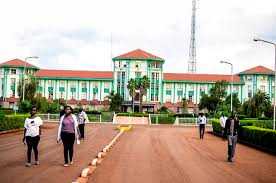 University students are students who are not at all predicted in anyway. They are students who come from different backgrounds. In any case University students will either be coming from a very rich background and others from a humble background.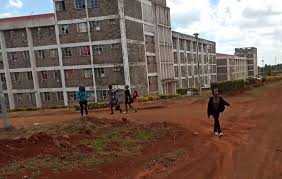 According to my research in Moi University all the two types of University students prefer to look for a private accommodation other than in university Hostels. Due to the following reasons.
1) The University recently banned cooking in hostels so each student residing in hostels depend on the hotels to eat which may be very expensive to the students this making them prefer to live in rentals.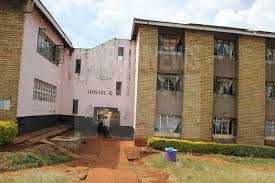 2) In rentals the caretakers charges the whole semester and after finishing up with it they won't be asked any of the rent. So students prefer to pay the whole rent and since the rent burden is removed they seem to be very fine with it.
3) If found with any cooking material in hostel you are charged and hence to avoid being charged the students prefer to stay in rentals.
4) It is also very risky to stay in hostels since the electricity wiring is very poor in hostels.
Share this article!
Content created and supplied by: Njuguna09 (via Opera News )