Parenting is not an easy task to do given the fact that it comes with a lot of responsibilities. Many people do not want to have kids early in life because they will take all their free time away. However as much as you do not want to have a lot of responsibilities, you need to look into your future too.
Having children in late twenties is the perfect time because by that time you will be financially stable to take good care of children. You should make sure that your last born doesn't come after your mid thirties. In late thirties your body won't be so strong to carry a baby. The baby might also be affected because they won't be as bright as those born by younger parents.
Early thirties is the perfect time to have your last born because you will finish parenting while still young. When you retire you wouldn't want to have children still in secondary school. You should be able to see them through education while you are still strong.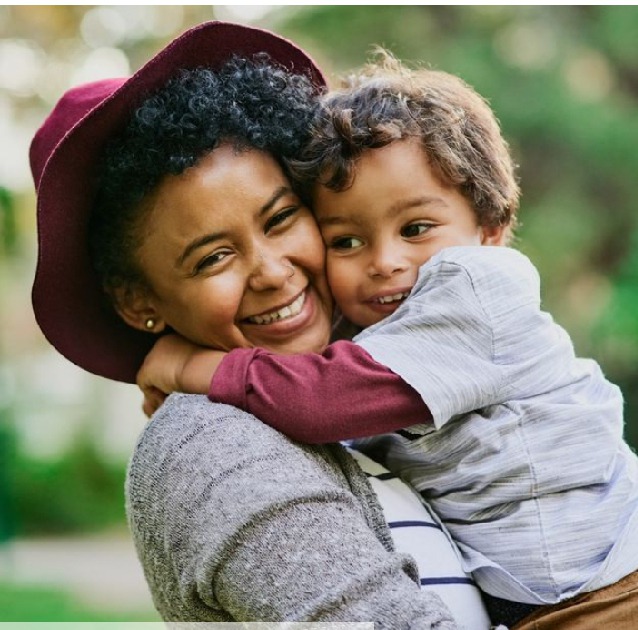 Content created and supplied by: Wikosam (via Opera News )