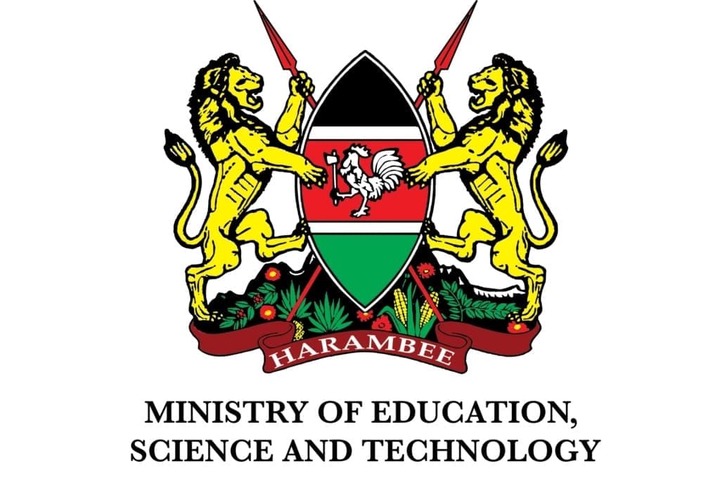 The ministry of education that is under the leadership of Prof George Magoha reopened all schools on 4th January this year after a long closure that came as a result of the country reporting positive cases of corona virus.
It's bad news to Ack St. Mathews Henry Kerich primary school that is found in Nandi County that is under the leadership of Governor Stephen Sang following the act of the school converting the school church into a class to cater for the high number of learners who resumed the teaching and learning process.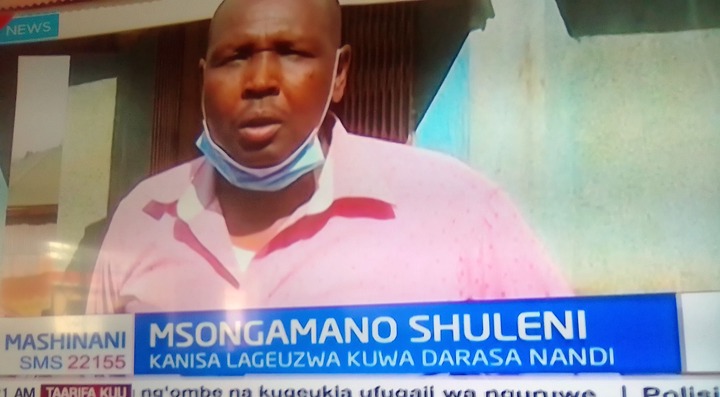 The school head teacher Mr. Isaac Magut said that the school lacks enough classrooms to accommodate all learners in the school. The school administration said that they opted to change the dining hall, school library and the church to help adhere to the containment measures Covid-19 such as of maintaining social distance of at least one metre rule.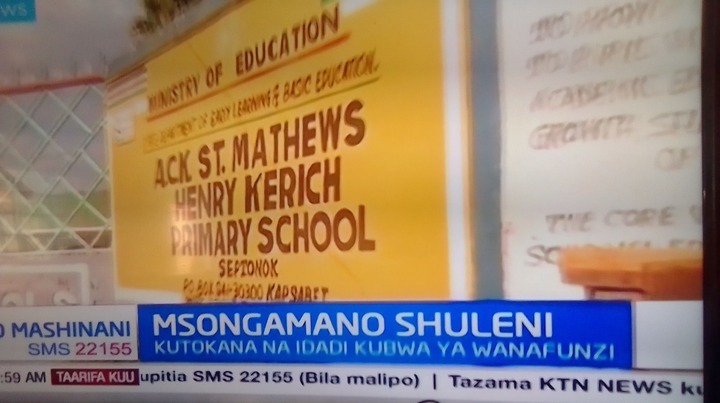 In conclusion, the ministry of education in collaboration with the county government should swing into action and ensure a new classroom is constructed to help learners attend their studies without any interference.
Content created and supplied by: Felixotoro (via Opera News )