What are some of the problems experienced by day school teachers?
In Kenya, we have a day, mixed day and boarding, and boarding schools. Where many teachers are found in day schools since they are the majority. Teachers in a day can't lack something to say since they experience a lot of things.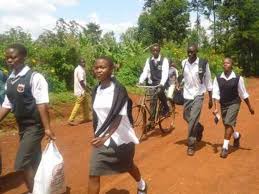 First-day schools have students with low marks and this hard for teachers at those schools to teach. Due to 100% transitions teachers in local day school were forced to admit all pupils who sat for the KCPE. Secondly, poor means of transport; most of the day schools are located in the local area where the road is bad and the only means of transport are motorcycles.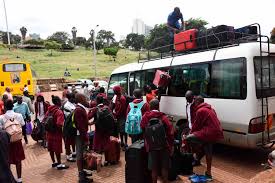 Thirdly, no motivation for those teachers. Most of the day schools have fewer funds and thus teachers are less motivated. These make it hard for them to deliver effectively like boarding schools.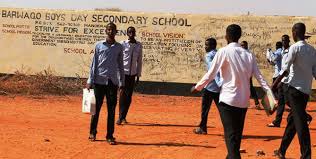 Fourth, high rate of indiscipline since most of the students live in nearby areas of the school they interact with the community at large. Thus deteriorating their discipline, since some of them abuse local drugs. Most of them are used in hard life outside and thus they don't put more effort in education thus making a teacher have a rough time in teaching. Students don't have self-motivation.
Content created and supplied by: Johnkra (via Opera News )