Women living in urbarn areas usually look more independent compared to those living in rural areas. The following are reasons why they look to be independent: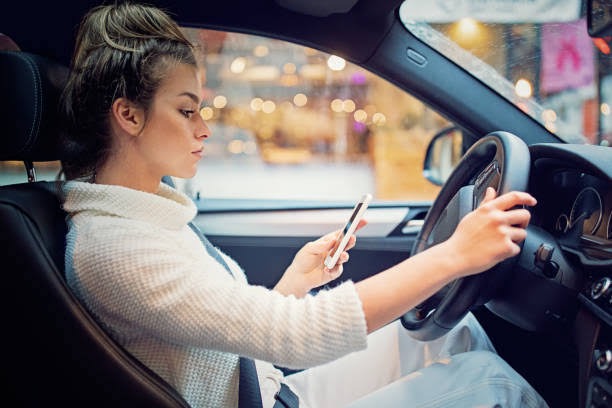 Education-women living in urbarn areas are usually more educated. Unlike women living in rural areas where most of them are usually primary drop outs, women in urban areas have mainly completed university studies and even gone a step ahead to do their masters studies. This makes them become independent since they can use those papers to look for job opportunities.
Employment- Most women living in urban areas have a source of income at the end of the month. They are either self-employed or employed. This makes them independent since they cannot depend on somebody for money unlike those living in rural areas who depend on their husbands since most of them are usually house wives.
Exposure- women living in urban areas have become so exposed to life. They know the challenges one goes through under someones shadow and this therefore makes them to become indepent. They enjoy the freedom they have when alone and this therefore encourages more to become self indepent.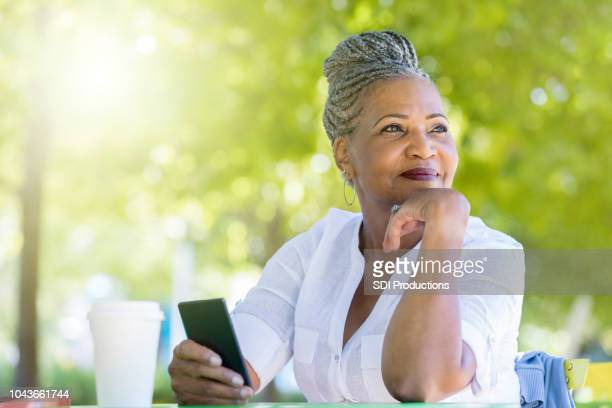 Women living in urban areas are indepent also because they can afford. They have money to rent their own houses, buy their own vehicles and have road trips.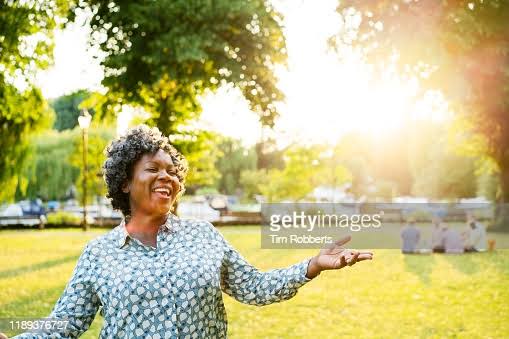 Content created and supplied by: Felixkim393 (via Opera News )