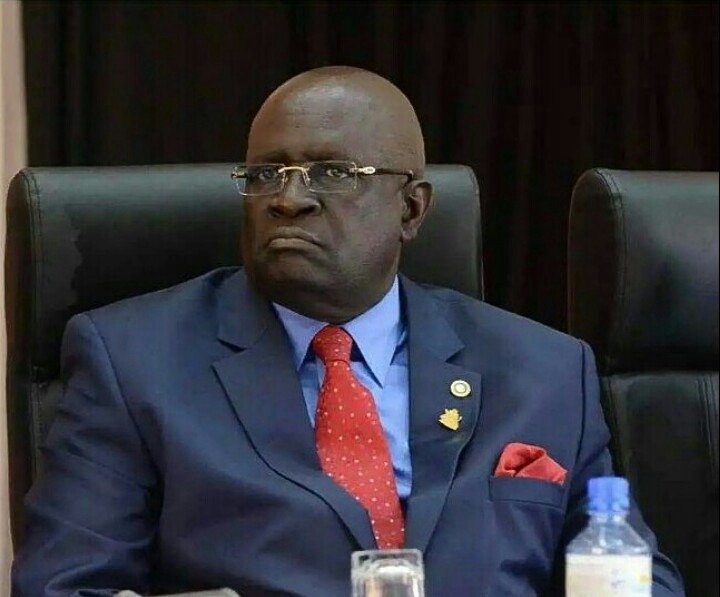 Schools continue to adjust to the new unique calendar introduced by the ministry of education after closing for close to nine months. This new calendar continues to buffle many as it is so packed especially because it is aimed at recovering the lost time during the covid-19 time school closure.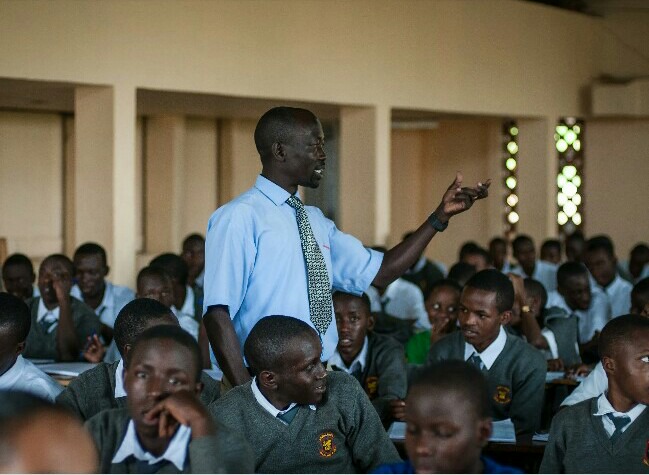 It has since been established that the year 2022 will be very busy for teachers as they will be made to prepare two classes for KCSE examinations. This is informed by the fact that according to the calendar the current form three students will sit for the final examinations in between 12th March 2022 and 1st April 2022. On the other hand the current form two students will sit for their KCSE examinations between 12th December 2022 and 23rd December 2022 . Many of the learners and Even teachers are not aware of this unique development that calls for a relook into their preparations for the year.
Learners need to be made aware of this unique scenario especially those in form two who might assume that they will sit for their final examinations in 2023.
Teachers should adjust to avoid a scenario of being caught unawares since as things stand there is completely no time for compensation of lost time or adequate revision.
Share this and feel free to comment on this issue.
Content created and supplied by: wycliffekitheka1 (via Opera News )