The issue of pickpocketing is not a story in the university. Anytime is your turn, you can easily loose what you have to another person.pickpocketers only target what they can own or sell and it must be portable or it that can be hidden easily.Accessories such as phones, watches and the most crucial thing "money" is their target.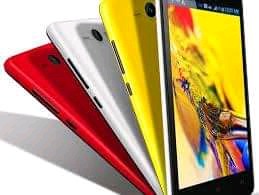 Everybody who once in the university must have a story to tell about being being visited by such unexpected visitors.They come when you least expect, especially when the semester is approaching tge verge, when everything you had for upkeep is almost depleted.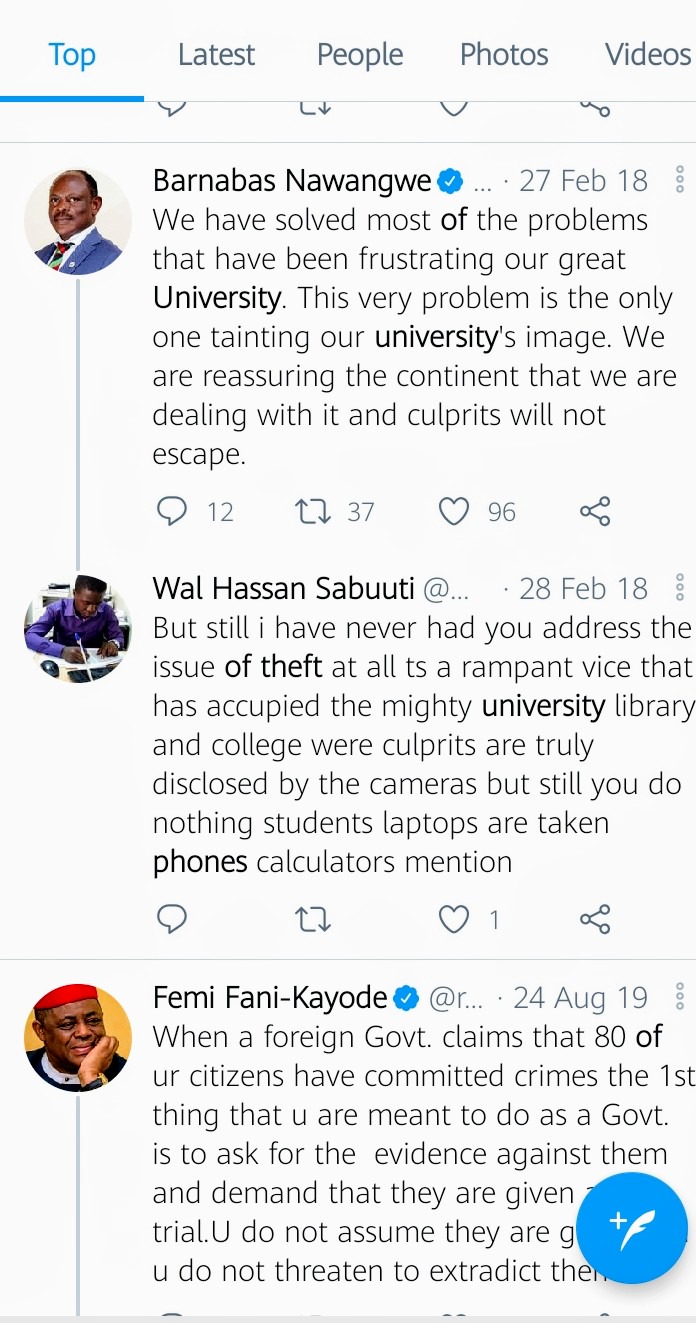 Recently, a student was spotted in one of the Kenyan universities carrying a bag with a padlock. It has stirred alot of questions among Kenyans about the situation in Kenyan universities. Some claimed that theft rate must be high due to delayed HELB loan disbursement for the learners upkeep.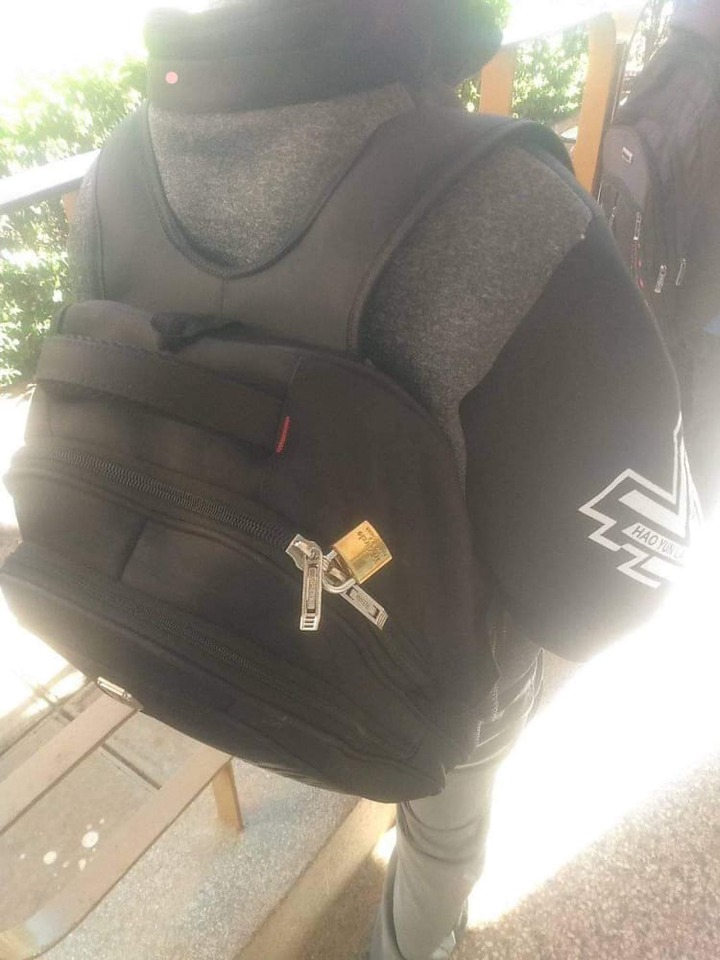 The learner must be safeguarding the little he is remaining with from being stolen.This must be due the tough situation experienced in Kenyan universities due to hard economic times.
Content created and supplied by: @karodakenya (via Opera News )