The National Assembly's Education and Research Committee approved the increment of university school fees.This was after series of meetings between education stakeholders where a decision was arrived at to tripple the tuition fees from the usual Kshs 16,000 to Kshs 48,000.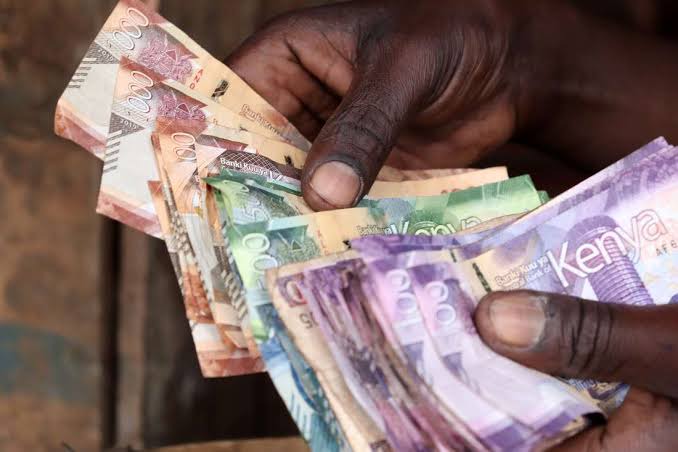 Speaking during the last meeting between the committee and Treasury Ministry officials, principal secretary Julius Muia said," But this must start from the Ministry of Education forwarding to us a well thought out and all encompassing cabinet memorandum that we shall look through at the treasury and forward to the cabinet for discussion."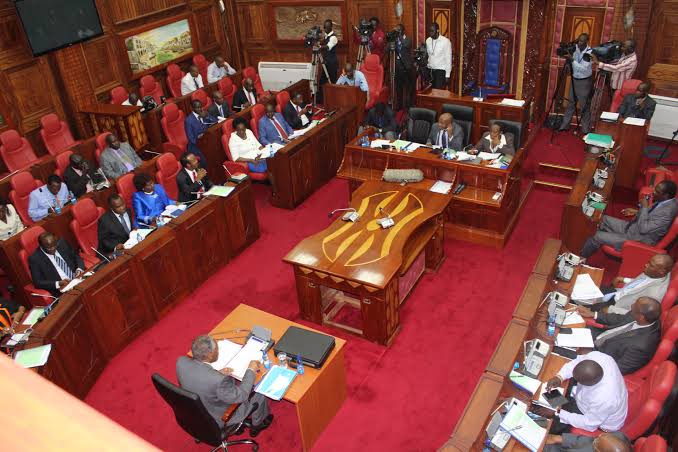 In the same meeting, vice chancellors committee chairperson, professor Geoffrey Muluvi said, "As vice chancellors, we are pitching that fees should be increased and this will go a long way in resolving many financial problems that universities presently face."
This would be a big blow to parents who are yet to recover the losses suffered due to covid 19. Various student leaders have condemned the move to raise the tuition fees. Currently, the government sponsored students receive additional funds payed to the institutions for food, accommodation and books.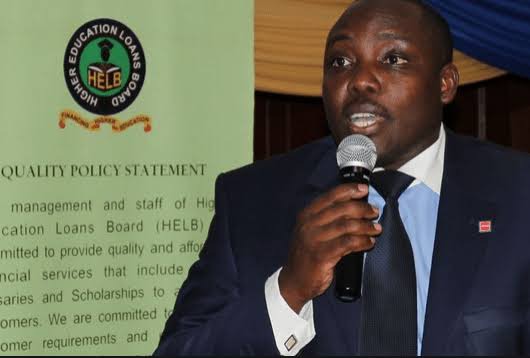 HELB Chief Executive Officer, Charles Ringera, has since said that an increment of university fees would mean an increased allocation per student to support their Education.
Check below;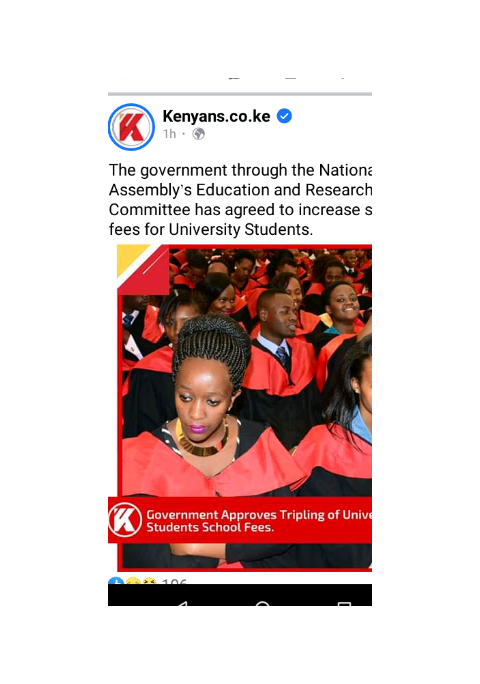 Content created and supplied by: Verle6 (via Opera News )