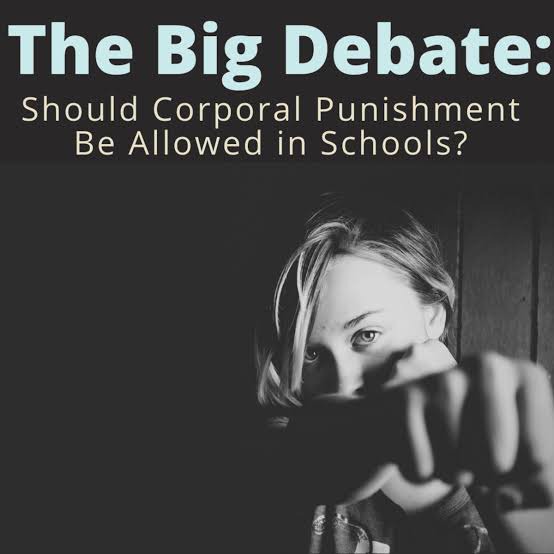 There are reports of secondary schools' dormitories or classes getting burnt on a daily basis. Students become very undisciplined as they approach their final year. It is not hard to understand why the timing. It is plain easy. This will happen especially with those who are not prepared to tackle their final examinations. They try, as much as possible, to find a way of avoiding exams. They then opt to find a distraction so as to buy more time.
It is much unfortunate when the majority of learners in a school are not prepared. They will always make weird demands in the hope that the administration may not meet them then they would create that as a basis upon which they may strike. Although all students end up paying for the damages after a strike, strikes at times may be completely random and may come as a surprise to some students.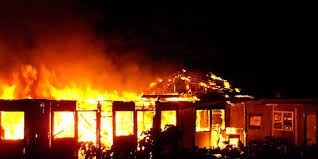 The common causes of strikes could be some groups of ill prepared students who, seeing that they are headed for failure, decide to torch the dormitories or classes in the hope that the examination may be postponed or to "sink the whole ship" so that they are not the only ones to fail but to take down the whole lot with them.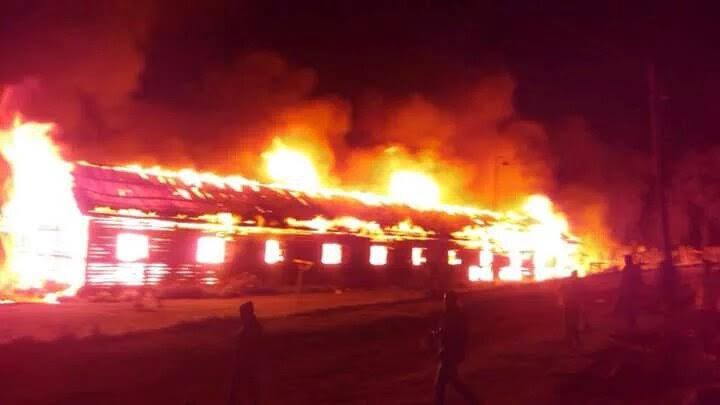 At times, there are genuine outbursts from students that are swept beneath the carpet by school administration then culminating to frustrations vented through strikes. In some schools, we have principals who are 'above the law' in their actions to the point where students find strikes as the only avenue. The bigger picture is where the government can only listen to certain factions like teachers and doctors after strikes.
Content created and supplied by: GKMaywa (via Opera News )