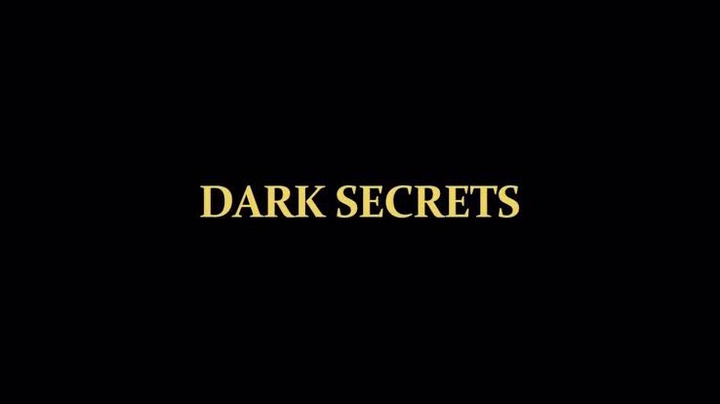 Being in a university is like a dream come true to many scholars.Students in high School always aspire to be in a university one day.But do you know what it is to be in a university? Parents should also understand this to prepare their children for what they will face.Many dangers and challenges are continuously emerging with changes to people's way of living.
First,Drug abuse is a common story to comrades.You will find that during lessons some of them are drunk.Others by observing their behaviours,you know they are under influence of drugs.This has led to drug addiction to many.It is painful to watch a guy or a girl with a promising future get lost in world of drugs.This has led to termination of many dreams.Leaders of tomorrow are being swallowed by this dangerous animal.It is high time leaders and parents find a way to save this generation.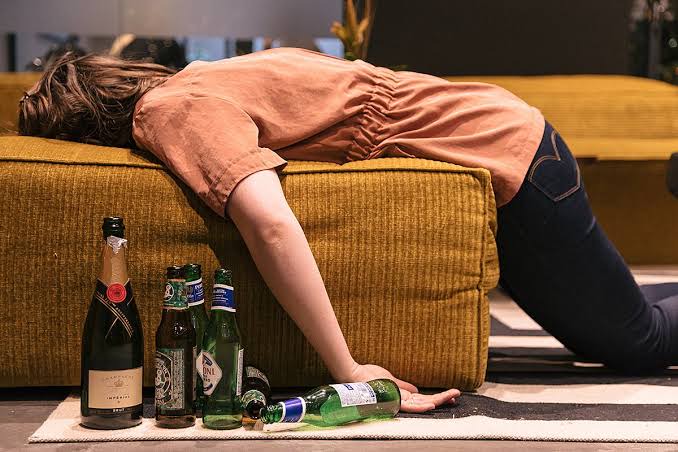 Secondly, Prostitution is another nightmare in our universities.It is no longer a surprise to see a girl holding hands with a man of her father's age.You hear them calling each other baby!Young men are also lured by old women of their mothers age.They do all this for money not knowing that they are destroying their lives slowly.Things that felt like abomination are normal to them.This causes spread of dangerous diseases which kills young souls.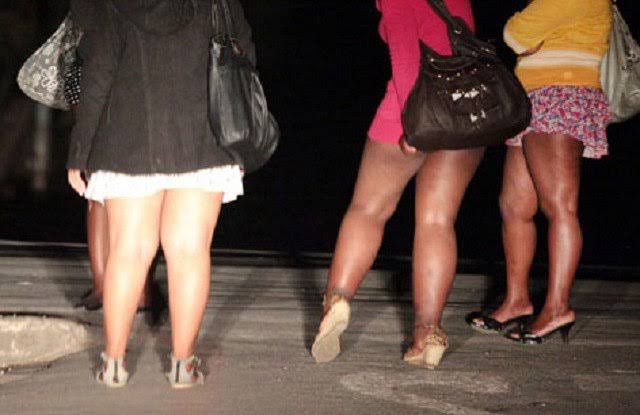 Other comrades risk their grades if they don't agree to some selfish lecturer's demands.They live on Mercy of their teachers.This leads to poor performance to those students who disagree with their lecturers. It is traumatising when you read for a whole semester for your exams hoping for better results,but the greedines of the teacher makes you fail.Others they don't mark but give the grades randomly.This discourages comrades to study hard.
Delay from HELB loan submission also affects the lives of comrades.Most depends on this money for upkeep and paying for their school fees.This means that delay to give them the money leads to suffering and also they miss their exams due to unsettled arrears.This forces them to engage in bad activities which might lead them to their graves.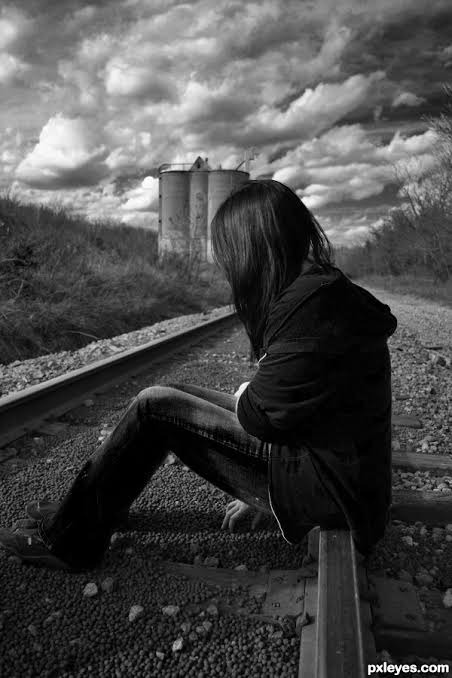 In conclusion,these are just some of the issues that affect comrades in Universities.Without the right guidance and assistance,we may continue losing many innocent souls unknowingly.With the right advices and efforts,this war can be won.
Content created and supplied by: KimRobertson (via Opera News )