All our schools in Kenya are beautiful but their are those with best background. Is good to know how our schools compounds look like,in my article today am going to categories school with best compound.
1.Alliance girls
This is the best school in Kenya in academics,the school has performed soo good in the past years. Its a big school with the best background and conducive environment.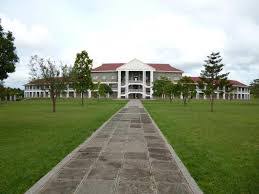 2.Precious blood girls
Every parent desire to take his/her child to a good school that will improve his child academically and responsible. Precious blood is one of the good in Kenya parents admire because of its beauty and excellent.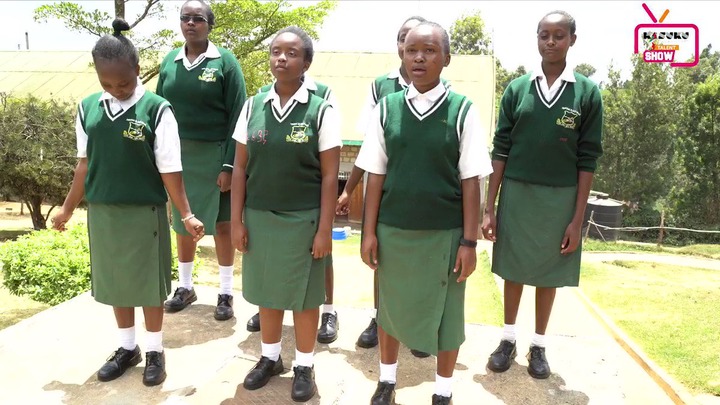 3.Moi high school
It is found in Nakuru county in a place called Kabarak,its a beautiful school that has everything you can think of also it performs well in academics.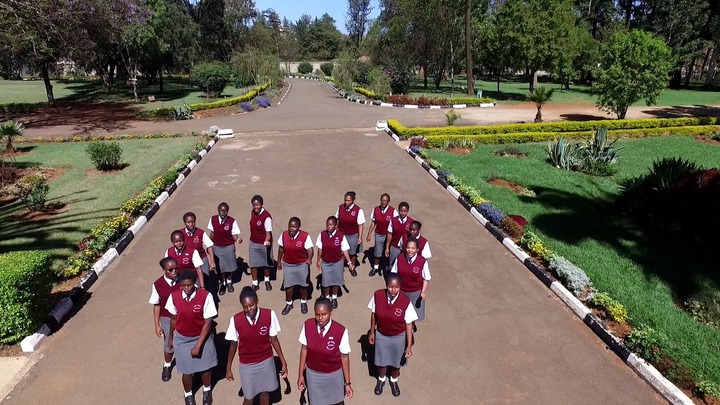 4.Maryhill Girls
This a school that immerged from a lower level now its an international school because of its performance. It has the best environment and beautiful Buses.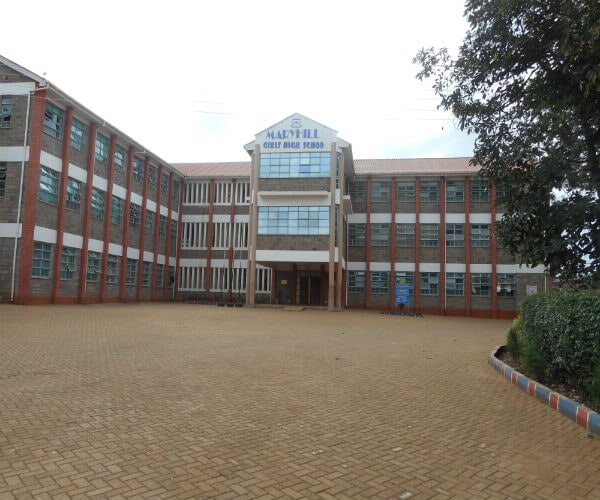 5.Kapsabet boys
This school background is amazing,the tall buildings makes it more beautiful to fall under the best school in Kenya.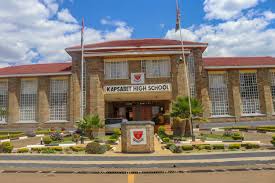 6.Kenya High school
This the school that represents Kenya,so its supposed to be both smart in academics and construction.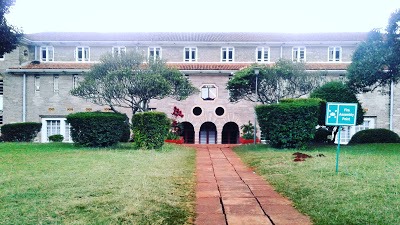 7.Molo academy
This is a private school but it falls under the best schools,it has amazing compound. Just check it out.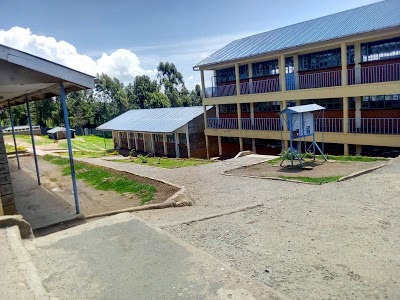 8.Maseno school
This school is well known in Kenya is in Nyanza province. It represents nyanza in academics in every year also has the best environment ever.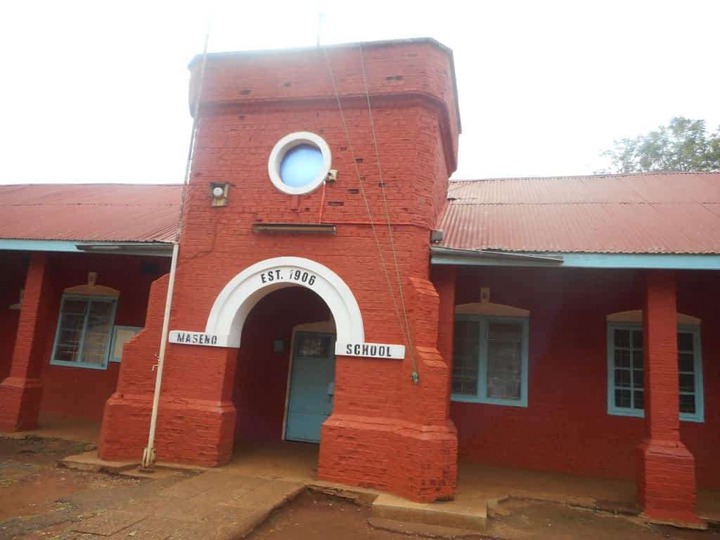 Content created and supplied by: Davium (via Opera News )