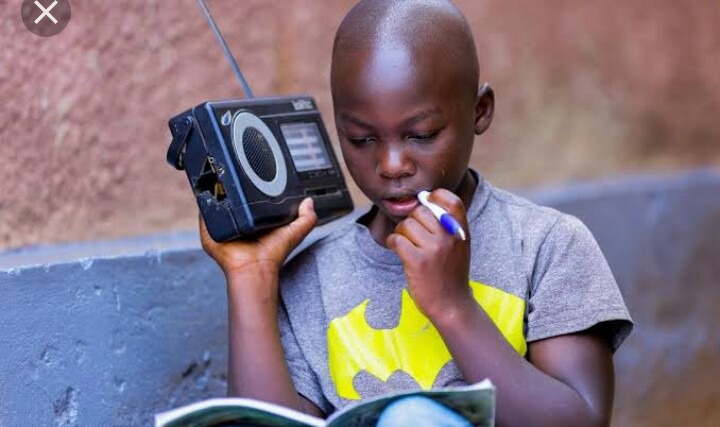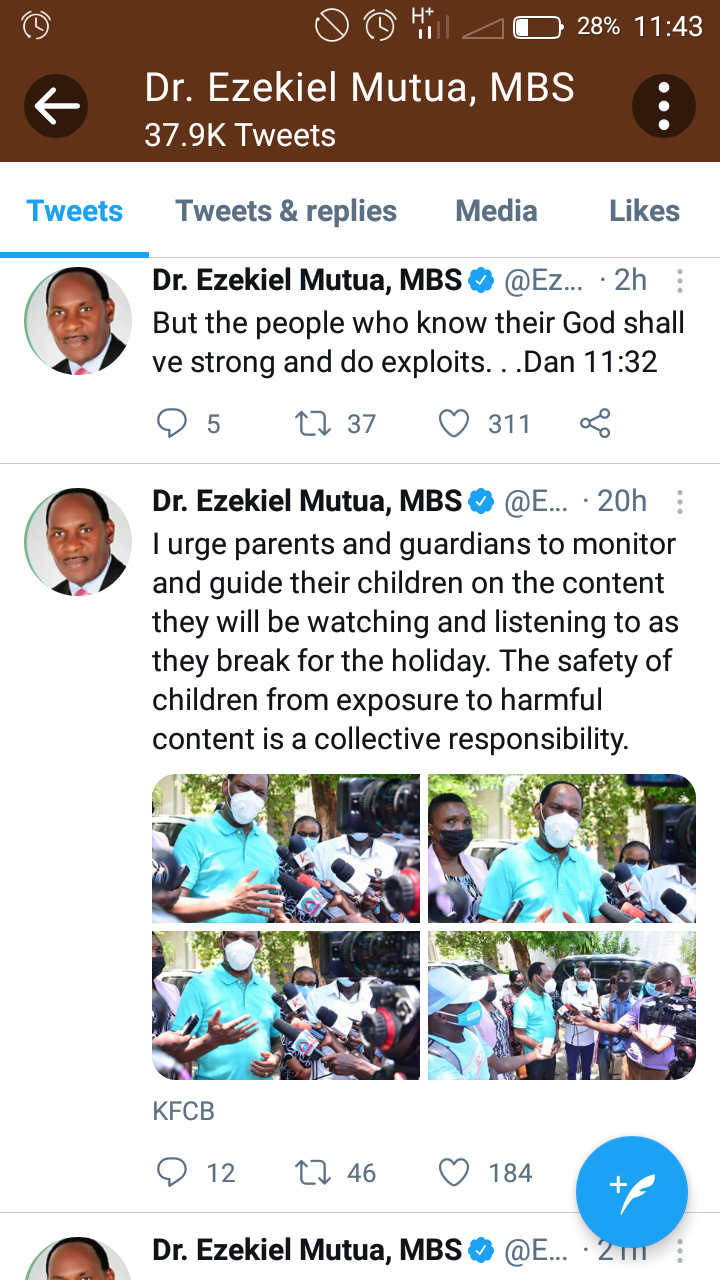 Most schools havd been closed and now it will be parents responsibility to take care of their children as they go for another seven weeks holiday. Most schools will open on tenth of May this year for a term three. The school academic calendar had been tampered with due to the ongoing corona virus infections.
The chief executive officer for Kenya Films and Classification Board, a state organ that monitors contents that circulate the media, Ezekiel Mutua issued a warning to parents as the holidays begin. He said that parents should monitor the type of content that there children watch and also the type of music they listen to.
Some of these immoral contents ,include videos and pictures with sexual content that in a way may influence a child in a negative manner. Every video that is always watched have got a parental guidance that states the age that is required for one to view the program. Parents should adhere to these restrictions because they are helpful.
Content created and supplied by: [email protected] (via Opera News )