The college admissions process has experienced significant changes as result of COVID-19 creating new challenges from high school students.
Since the onset of the pandemic, admissions officers have been emphasizing a more holistic review process without SAT and ACT scores, more weight has been placed on personal statements supplemental essays and letters recommendation
Because Covid-19 has impacted their lives significantly, many high school students are wondering whether they should write about the pandemic in their college essay
Additionally, admissions officers have likely read through hundreds of essays over the last seven months regarding individuals experience with Covid-19.It's natural to be focused on the pandemic and the impacts it's had on your life, but admissions officers are likely experiencing some level of fatigue from Covid-19-related essay.
Colleges of standardized test scores for many-a factor that promoted many high school to go test optional for now.
Covid-19 has made many schools to change.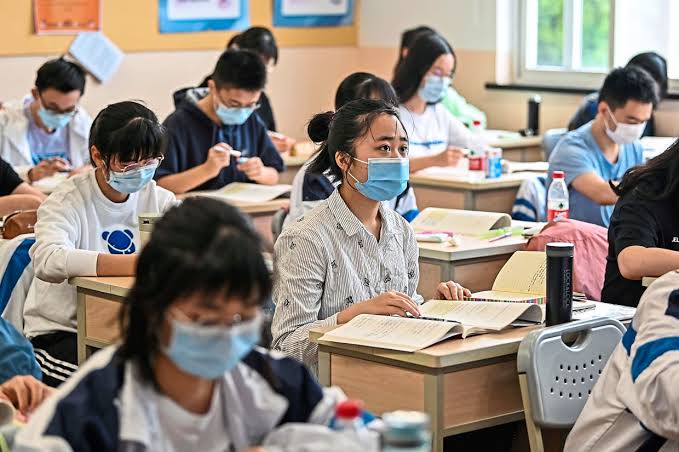 Content created and supplied by: Lispermumbi (via Opera News )