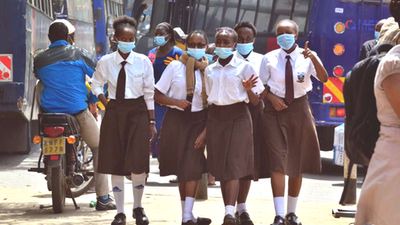 On Monday January 4, 2021 schools reopened doors for all learners after nine months break occasioned by Covid-19 pandemic. It was joy and jubilation for many learners having gone through many challenges while at home. To them schools were safe heaven.
Days after re-opening, students joy and jubilations turned into a nightmare for some schools in the country. Schools started reporting cases of unruly behaviours among learners. Then cases of fire and destruction of property paved ways into our schools across the country. The cases of fire started spreading fast and furious in schools. Many schools have been closed due to fire incidents and some students are already in custody as result of fire outbreak in their school.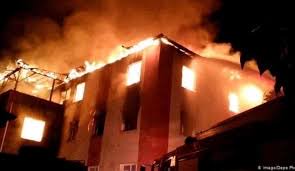 It's now good news and enormous relief to education sector as education cabinet secretary as has now issued fresh ultimatum on school fire. According to standard newspaper publication, education officers have been given three weeks to address cases of fire in schools. The source also reveals that prof George Magoha has directed parents to foot the cost of all damages caused by students in schools.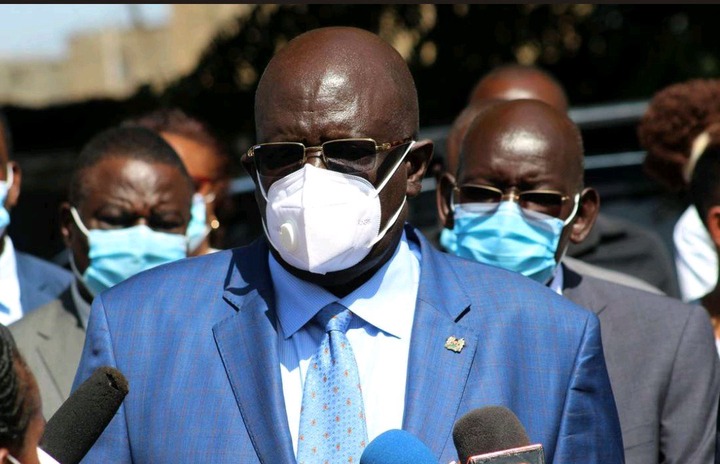 This is good news to education sector as it will mark the end of cases of fire in schools. Parents will too have to play their role of parentage and advice their children on good moral that will help mitigate cases of fire and destruction of property in schools.
In conclusion, education official will come up with report that will help determine causes and possible solution to fire incidents in school.
The source of this information is in standard newspaper page 9.
Content created and supplied by: #ruto (via Opera News )