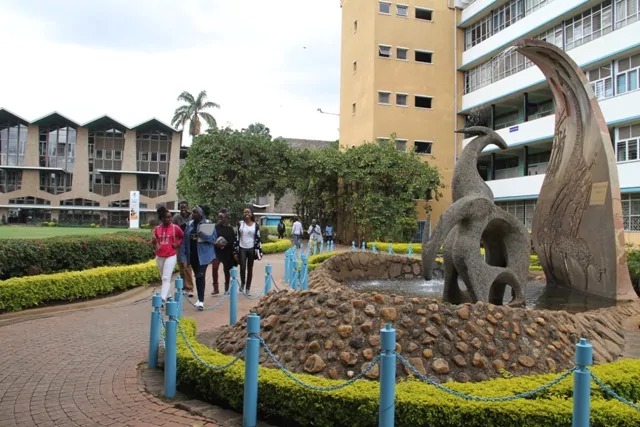 The University of Nairobi (UoN) students have been dealt a huge blow after the High Court ruled against their favour.
Students had gone to court, seeking to challenge the university's move to have the learning and even doing exams taking place online.
Students were against the move which forced them to head to court only for the court to rule in favour of the university.
Confirming the ruling, the University of Nairobi took to social media and posted the same.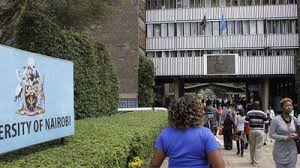 "The High court has ruled in favour of the University of Nairobi in a case filed by students to challenge the constitutional validity of online learning and examinations," the university tweeted.
The University of Nairobi introduced online learning and exams after the deadly COVID-19 pandemic hit the nation.
All physical learning in the country was suspected in March when the virus started wreaking havoc in the country, prompting UoN to turn to technology to continue with learning, a move that students opposed.
Content created and supplied by: WikiLeaksKE (via Opera News )