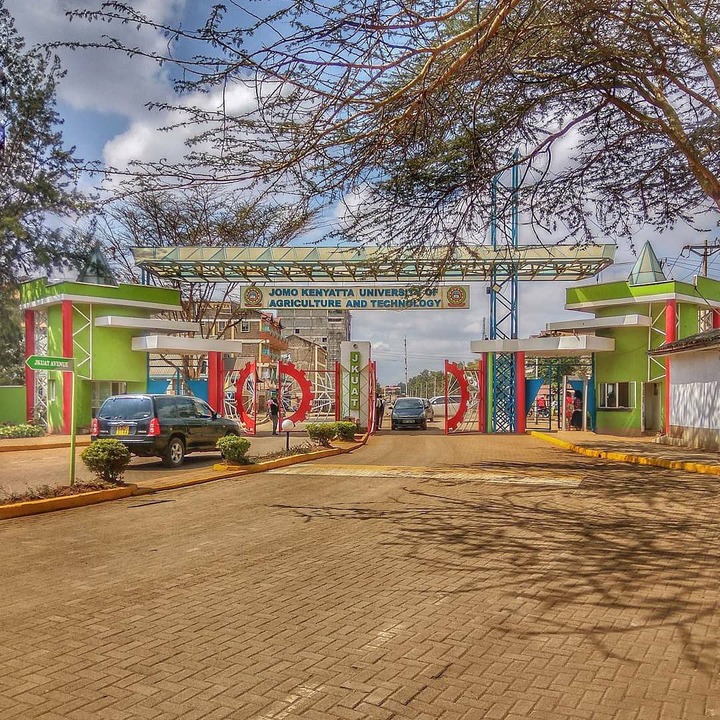 JKUAT Main Campus main gate. Photo: Courtesy Jkuart.gossip Instagram
Juja Town located in Kiambu County off the Thika Superhighway is known for hosting the Jomo Kenyatta University of Agriculture and Technology (JKUAT). As such, the town is known to host university students who live in the area due to their studies.
To this effect, the Juja Town areas are marked and easily known from student nicknames of the areas depending on the locations of the gates.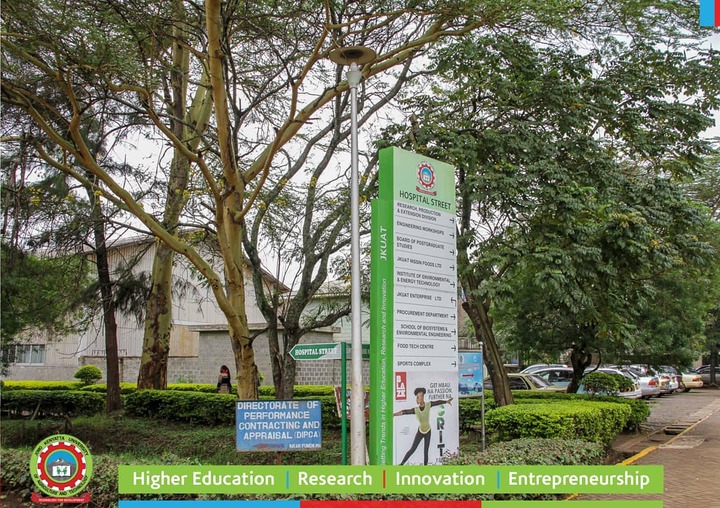 Inside JKUAT. Photo: Courtesy DiscoverJKUAT Instagram
JKUAT is known for its vast size and preference for their agriculture and technology courses. Given how big the university is, there are three gates to access the institution. Hence, the areas around Juja are known by Gates A, B and C where some students live. The university provides accommodation with six hostels, three each for ladies and gentlemen.
Given the large number of students who enrol in the university, subsidized accommodation cannot host all students. JKUAT has been ranked the most preferred university in Kenya for three consecutive years. This led to an increased student population and additional housing provided outside of the university.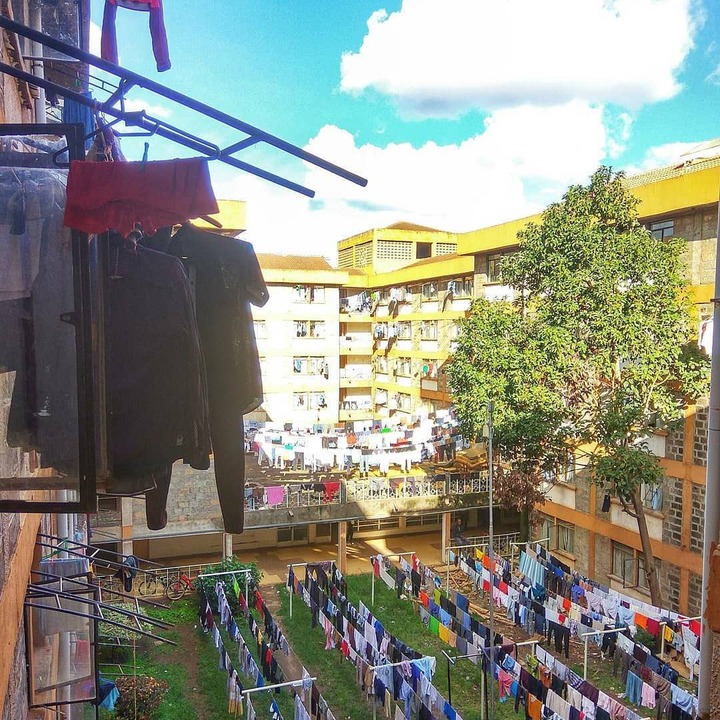 Inside JKUAT Hostel overseeing clothing lines. Photo: Courtesy Jkuart.gossip Instagram
While the joke that JKUAT is nicknamed Juja Boys is slowly dying away, a new breed of the population is slowly growing in Juja. Salaried and Employed people.
Any town contains these section of a population, but students are slowly being matched. With relatively cheaper housing targeted to students and cheaper living expenses in Juja, recently salaried people are living in Juja. Most students who finish campus at JKUAT are not leaving the town and become residents of the town.
Additionally, nearby Juja Farm areas are attracting the high class who are buying land to build. Areas around Highpoint are becoming targets for the middle class and well to do families. Private schools and kindergartens are popping up to offer education to the children of the residents.
While this is a good thing, students are finding themselves lesser and lesser the focus of services. This can be seen with the usual full Juja Ecomat Supermarket or with the long lines at the Super Metro stage.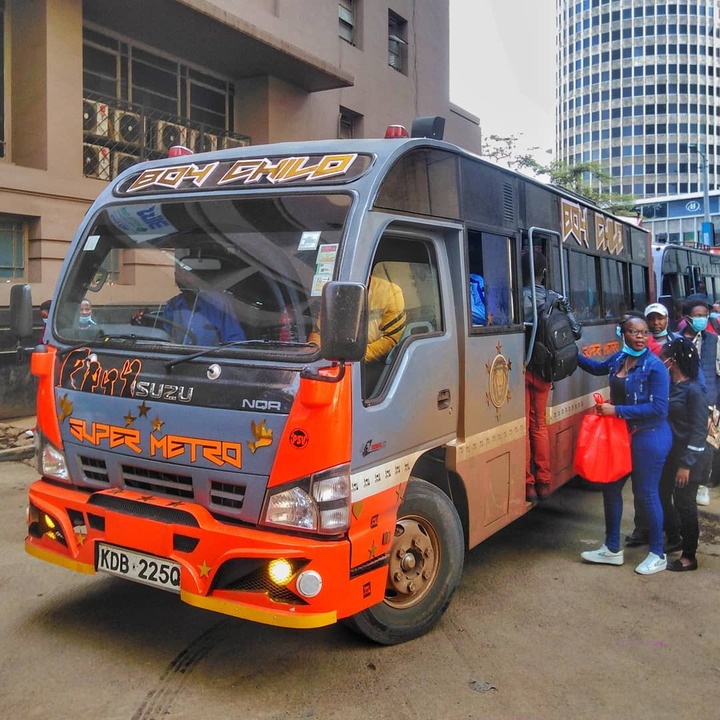 Read Here: How JKUAT students have made Super Metro Sacco grow
Additionally, wines and spirits shops are popping up like Kasarani which records a good number of younger employed personnel.
Students are having to cope and mature faster leading to relatively adept members of the society. In the recent past, students are adapting and growing entrepreneurial to serve the needs of both students and this emerging population. This can be seen in the increased number of student-owned business that is found in the area, from movie shops to eateries.
This is a good emergence as these hound students are getting to adapt, shape up and be productive members of the society.
Content created and supplied by: Red54 (via Opera News )