Kenya has a very rich history which remains unfolded. This is more so during the colonial days whereby there were only few means of storing information unlike today whereby technology has lightened things up. This also includes matters to do with formal Education in the country which was brought along by our colonial masters, the British. Before they came, there was informal education which dealt with matters of education boys and girls and their transition to adulthood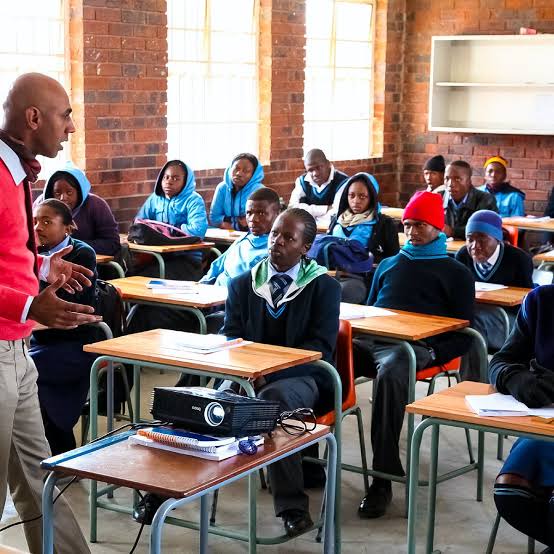 The coming of the British saw the introduction of Western Education which though Africans resisted it at first, they slowly and slowly adapted to it. The peak of formal Education in the country was in 2002 whereby President Mwai Kibaki introduced universal and free education. Before, there were very few Kenyan elites as well as very few schools in the country.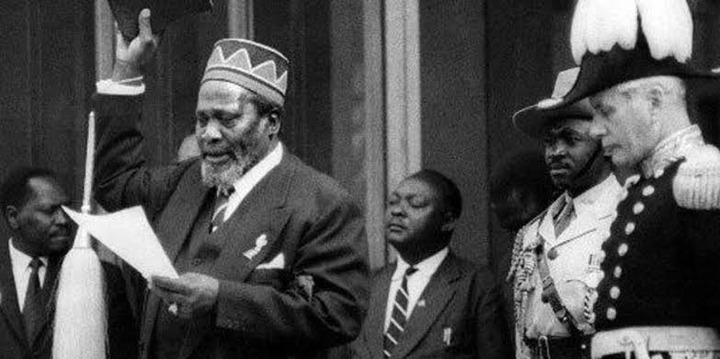 Among the schools included Githunguri Teachers College that was in the current Kiambu County. It was to see the introduction of African teachers. Well, it was none other than Mzee Jomo Kenyatta. This was in 1945 when Jomo Kenyatta came into the country after spending 4 years in London. Jomo Kenyatta was appointed as he was very close with the British as well as his educational papers since Jomo Kenyatta had a degree in London School of Economics whereby he started in 1929.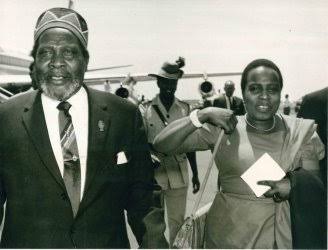 Content created and supplied by: MambaNiMoja (via Opera News )