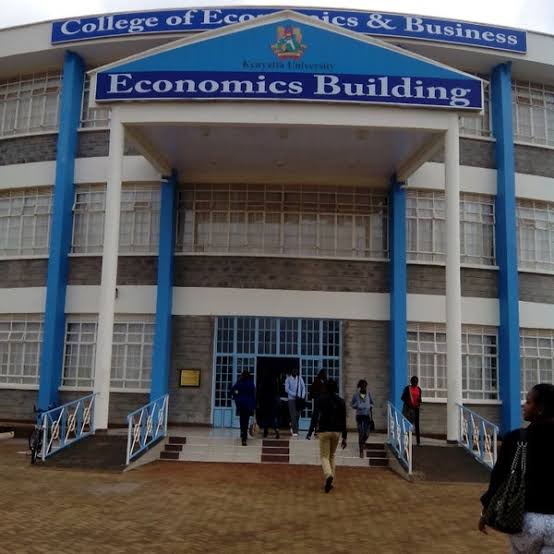 Most Kenyan students consider going to the university as one the best things and as they finish high school many usually wish to join one of the top universities in the region or abroad .
But going to university has its won share of benefits as well as problems ,as one might get to interact with people from various tribes and countries, network and even establish long lasting relationship one might also encounter a few stumbling blocks .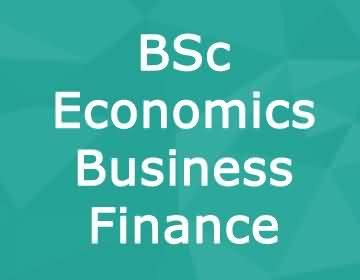 In Kenyan universities students prefer courses they can easily finish and has less course work unlike the medicine and engineering courses .also one common thing is retakes and supplementaries in those hard courses and one might end up doing a four years course for more than ten years .
With that students have preferred to join the courses that are somehow termed easy and gives you more free time to roam the campus,party,visit friends and even relatives.here is a list of the courses with the highest enrollment in Kenyan universities.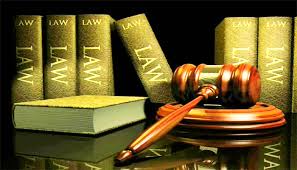 Bachelors of Education.
This is one of the preferred course for most students as it doesn't have much course work unlike fields like architecture,that's why you will find that in Kenyan universities schools of education have the highest number of students . Also education is a wide field and most sub-courses are in it.
Education has a field in special needs , primary teachers and secondary teachers, counsellors, philosophy , chemistry , physics,maths, linguistics and many more
Bachelor of Finance and Economics
Most students opt to study the finance and economics courses as they think it will make them easily prosper in the business world.Many study accounts ,statistics,finance and banking thinking that they easily get connections in top jobs in the country .
Bachelor of Arts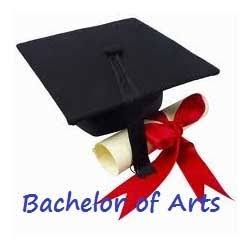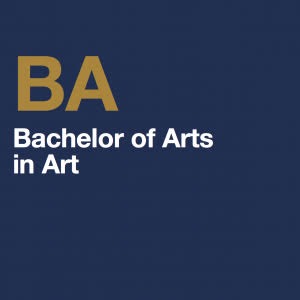 Most students study this because of the narrative that with a bachelor of arts yiu can take on any job vacancy in the country and you get employed
Bachelor of Law .
This is one of the lucrative courses in the country due to the respect lawyers are being given and the salary that accompanies the job at hand ,many study it for them to get an easier way through life by establishing a law firm that offers legal practice services at a price .
Content created and supplied by: [email protected] (via Opera News )