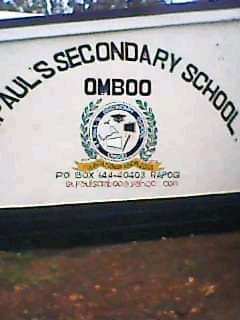 St Paul's Omboo Secondary School was founded in the year 2017. It is only 7 years old since it was established. St Paul's Omboo Secondary School, was founded by Rev. Father Patrick Limumba Nyarombo, Hon. Paul Odhiambo Kungu and Former Principal Mr Isaac Odongo Olamba. Mr Olamba is the current principal of St Vincent Ralieu Mixed Secondary School in Siaya county.
The school is located in central Kanyamkago Uriri sub-county, Migori county. It is believed that St Paul's Omboo Secondary School is a determined school for the dream of many Learners to study from.
Recently, St Paul's Omboo Secondary School was ranked as the only mixed school that give Kanga Boys High stiff academic competition in Migori county. It was also ranked as the best mixed secondary School ever since in Migori.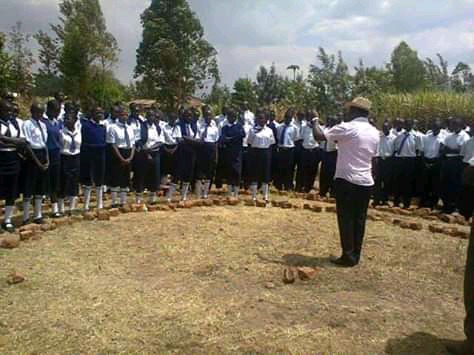 Today, the school is under the management of Principal Mr David Atwera Khadima, deputy principal Mr Jim Onguka and Senior teacher Mr Samuel Ochieng. Together with the strong board of management and Parents Association.
In the mid of second term in 2019, there was mix reaction when the former principal Mr Isaac Odongo Olamba was transferred to St Vincent Ralieu secondary School in Siaya. But the current principal Mr David Atwera who is the second principal of St Paul's, fit very in the former principal shoe with the aim of making St Paul's Omboo Secondary School as the only mixed national school in Migori county.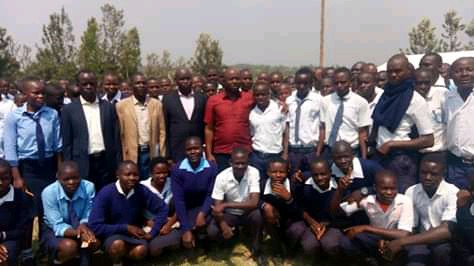 It has only done Kenya national examination three times and producing many students to University and colleges. In 2019, it produce almost 20 student to University and 65 Students to colleges.
St Paul's building blocks are quite well and pleasing and modernized with current facilities. It has good number of teachers and the population of the students is very huge. An approximation of almost 1000 Students in the school.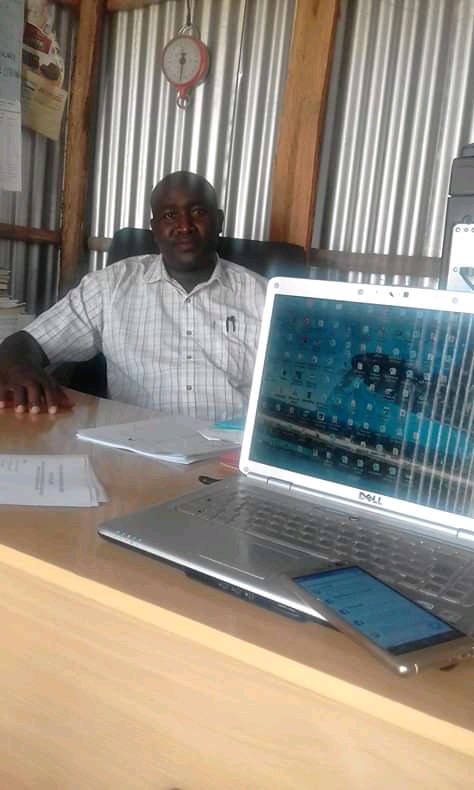 It is both day and boarding with well equipped facilities in the boarding sectors. St Paul's has a vision that, in the next 10 years, it will be the school in Migori and nyanza region as a whole. St Paul's Omboo Secondary School is the school for you and everyone.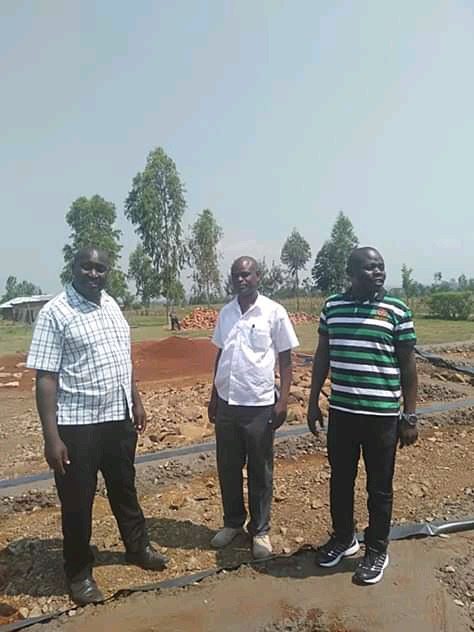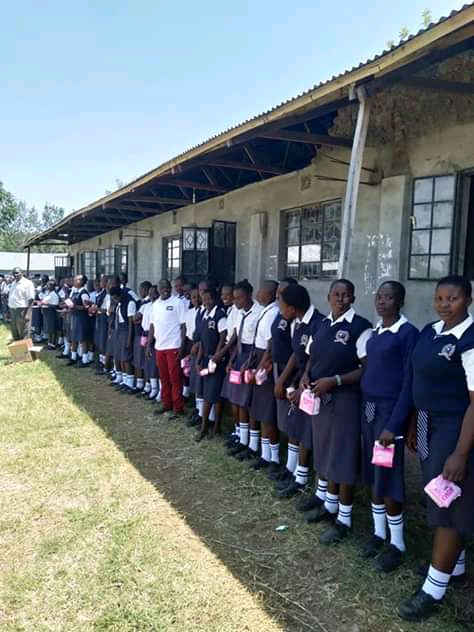 Content created and supplied by: Tonyowino (via Opera News )