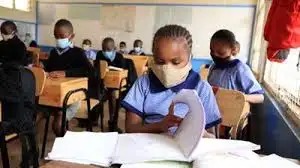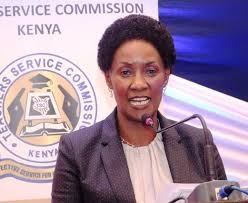 The newly introduced Competence Based Curriculum (CBC )has been on the mouth of every teacher country wide. The new system was introduced by the President his Excellency Uhuru Kenyatta . At first , it was opposed by many but they later agreed to it.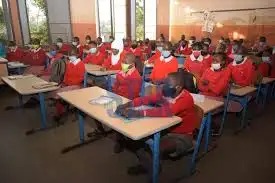 On a positive side of the new curriculum, teachers are the ones who may benefit from the same Here Is Why. The earlier system of 8_4_4 for instance in upper primary we only have five subjects per class namely.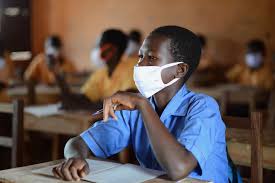 *Mathematics
*Kiswahili
*English
*Social Studies
*Christian religious education
Well this are only be five, coming to CBC, We have around Ten subjects. This clearly indicates That more teachers will be needed in delivery of this important services. Some of the included but ones include home science, music, agriculture and P.E.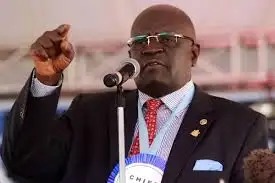 Also indigenous languages will offer opportunities too for non Kenyans as they will take those languages. Teachers work load will also be reduced greatly.
Private schools will have to follow suit as much as it is expensive to implement the new curriculum.Challenge still remains in those areas without network connection as the system encourages the use of digital appliances such as computers.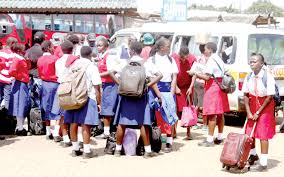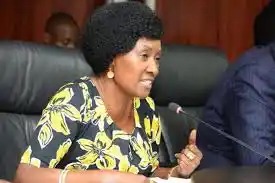 Due to this reasons the government ought to start and plan earlier so that shortage of teachers wont be experienced once the system is fully implemented.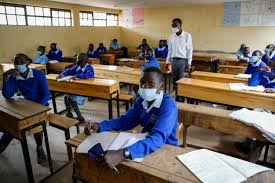 Well readers, thats all Soon be sure to see the ministry of education employing more and teachers. Thanks to this new system called CBC. Be sure to follow me for such motivating articles . ALSO share with friends and family who may want to do teaching course in future. Nice time
Content created and supplied by: Maphanx. (via Opera News )