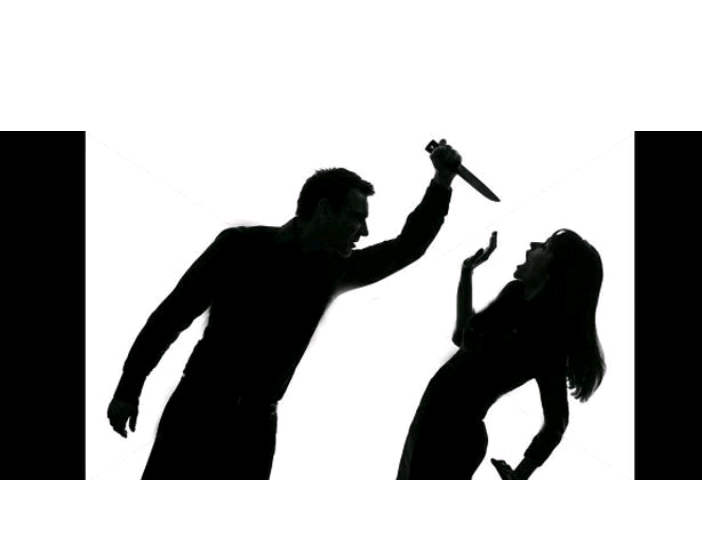 A teacher in Gathithu primary school is in hot soup after hitting a class six Girl on the head. The teacher who is said to have been on duty, hit the girl on the head while she had gone to fetch water with others. The teacher is said to have been dispersing the crowded pupils when he hit the girl on the head.
The young pupil who has been complaining to her parents of headache later revealed to her mother that, she was hit on the head by the teacher. The prolonged headache led to the pupil being admitted to Kenyatta national hospital , where she later succumbed to the head injuries.
The school principal has urged angry residents, to stay calm as investigations are underway. The said teacher is in police custody. Teachers have been cautioned against disciplining Students as it seen as a dangerous move. In my opinion it was an accident and this was not supposed to lead to the teachers arrest.
Content created and supplied by: @dosh (via Opera News )