School Re-opening Suffers A Setback As New Details Emerge
Schools have been reopened for one week now. The government had made several steps before announcing the reopening dates for grade 4, class 8 and form 4 students. Several guidelines were also released in order to curb the spread of the virus in schools.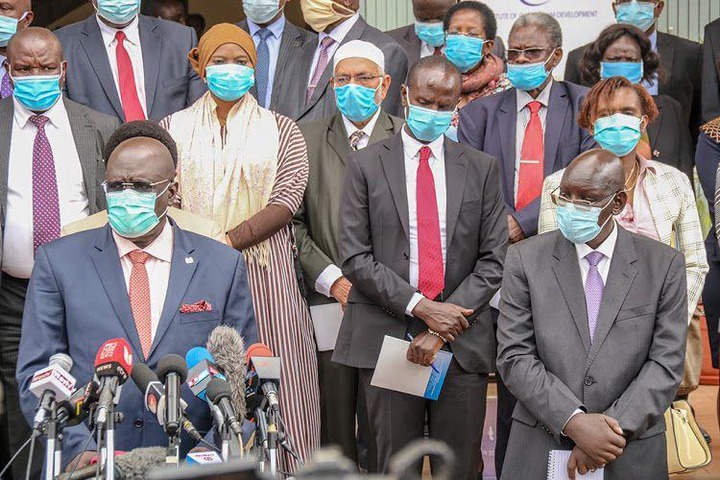 The Ministry of Education however accepted that the main challenge will be providing an enabling environment for physical distancing to be observed. The government had set aside 1.9 billion for the procurement of desks in schools. The desks were to ensure that social distancing will be possible.
However, new details have now emerged that the 1.9 billion desks project is facing a challenge as carpenters contracted to assemble the school equipment push for higher prices.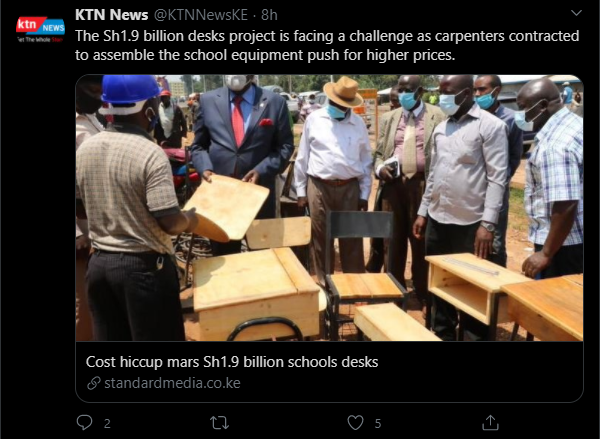 This is a major setback to school reopening considering the fact that the other classes are expected to reopen by November 2nd according to various sources. This will be a very difficult step to take as per the current conditions because most schools are already facing challenges accommodating the students that have reported.
What do you think about the issue?
LIKE. COMMENT. SHARE . FOLLOW.
Content created and supplied by: FastFacts (via Opera News )