Today the Nakuru county teachers went to the ballot to elect their representatives at the Kenya union of post primary teachers association.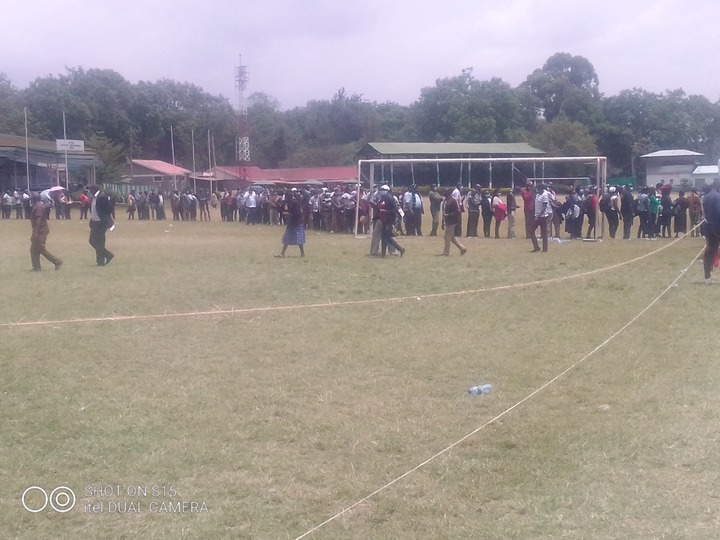 Ten representatives are to be elected by the use of a secret ballot. The most contested seat is that of the organizing secretary and the chairman.
This is the body that is responsible for campaigning for the welfare of the secondary school teachers in the country.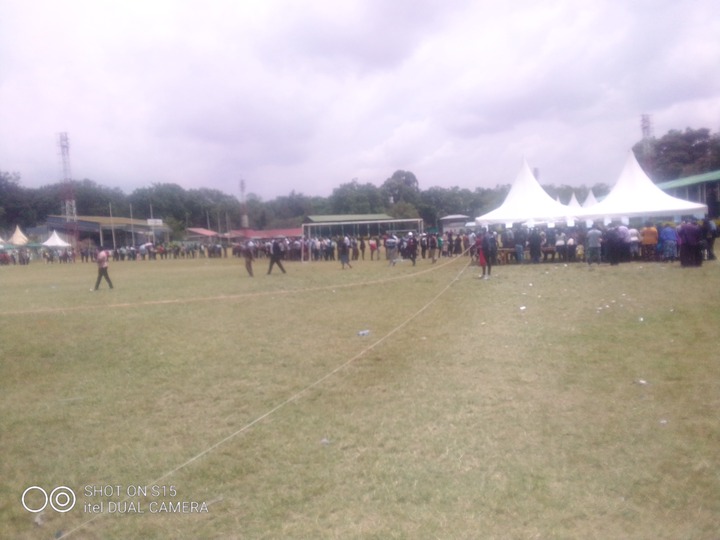 The teachers elect the representatives at the regional levels who later elect their national leaders.
Like any other professions with trade unions, Teachers in Kenya are represented by two popular unions Kuppet being one of them and the embattled Kenya national union of teachers.
The union gained alot of popularity after the Kenya union of teachers lost its members to the union.
Teachers turned up in large numbers despite the chilly weather to choose the leaders who will represent them in the next four years.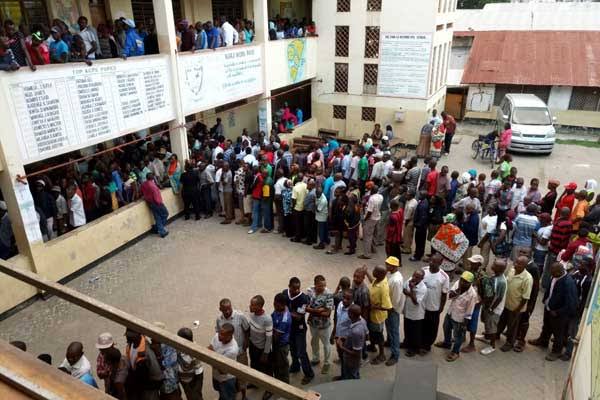 Content created and supplied by: Peshnews (via Opera News )