Cases of students attacking teachers have spiked since schools reopened. Barely a day after the students reported back a Form Three student at Kisii High School attacked and seriously wounded two male teachers for summoning him to come forward in the assembly and show cause why he was late.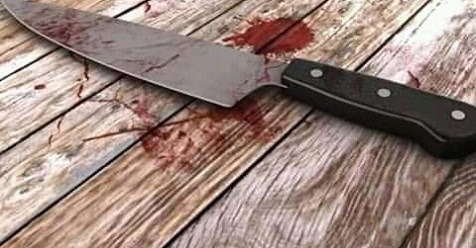 The student immediately retreated to the classroom from where he emerged with a broad kitchen knife. No doubt the attack was premeditated.
The following morning at Mokwerero Secondary School a student attempted to kill his deputy principal using a Cutlass (panga) and the teacher narrowly escaped as staff mates quickly responded to his distress call. So far incidents reported are of boys attacking male teachers yet insiders say there are several cases that go unreported such as the one at a national school in Kakamega where the lady principal attacked has been too embarrassed to take up the issue with the police.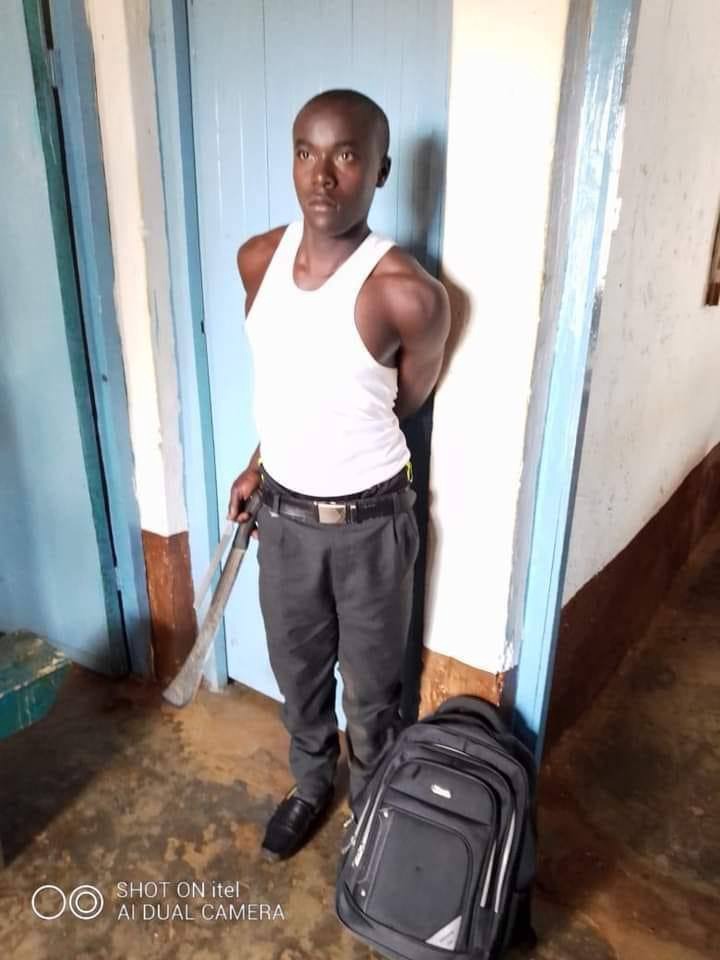 Student who attacked deputy principal at Mokwerero Secondary School.
Photo | Courtesy.
What begun as a pun that schools reopening will find some students grown up to be as big as the Chairman of PTA is now a reality. The children have grown up and some have undergone physical and psychological transformation away from the discipline of the school environment.
During the uncertainties caused by the Covid-19 pandemic some teachers had to engage in vocations such as Bodaboda riding, Kazi Mtaani and many others which did not require any qualifications and were equally performed well by their students.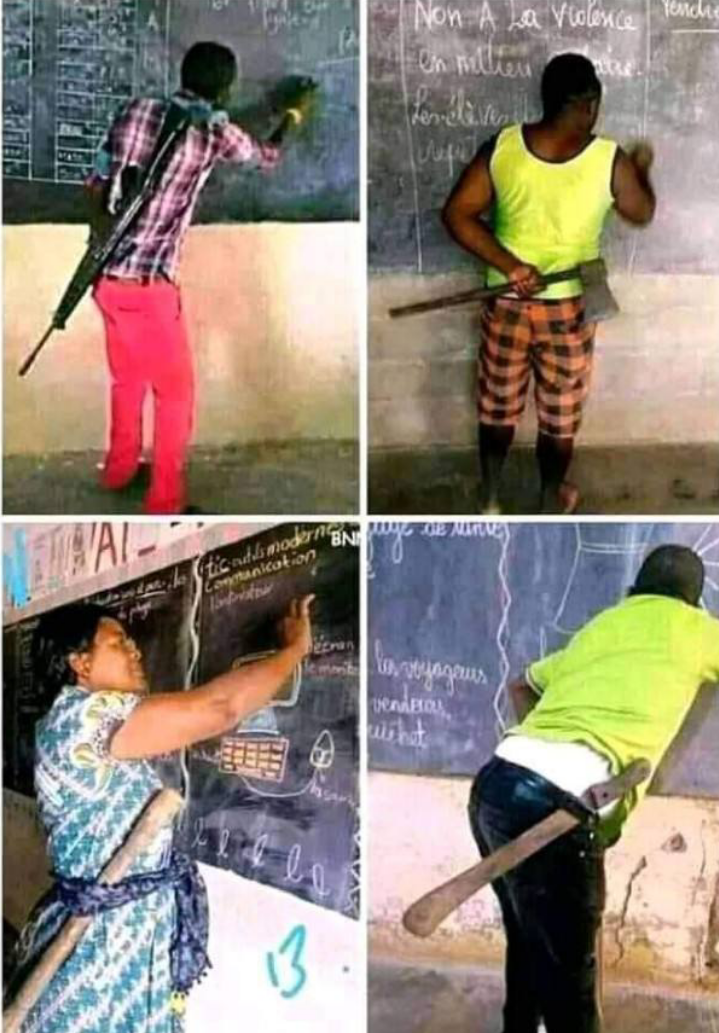 These memes accurately depict what teachers have decided to do.
While the government is addressing the issue of counselling for female students who may have reported back pregnant, the issue of male students who have blossomed into manhood but must attend school urgently needs to be addressed too.
Some teachers whom Opera News spoke with said that while the government is trying to figure a way to sort the problem out they were not going to take the risk but will be reporting to school armed.
A female teacher (name withheld) said she had foreseen this situation.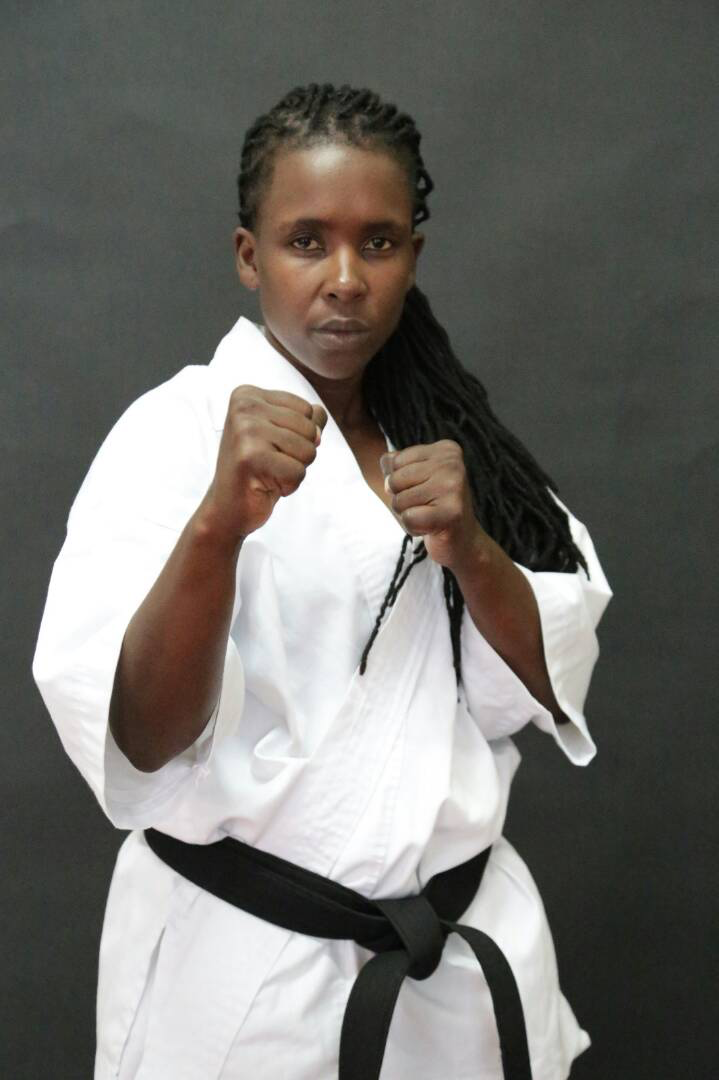 A female taekwondo martial arts trainee.
(File Photo).
"The moment I read in the media that a Form Three girl had injured two police officers in the vicinity of the school where I teach I started attending taekwondo classes. I haven't gone far with my training but at least they won't break me up like a piece of sugarcane", she said.
Whatever kind of preparation individual teachers make the government should look into the matter urgently before our schools turn into battlefields.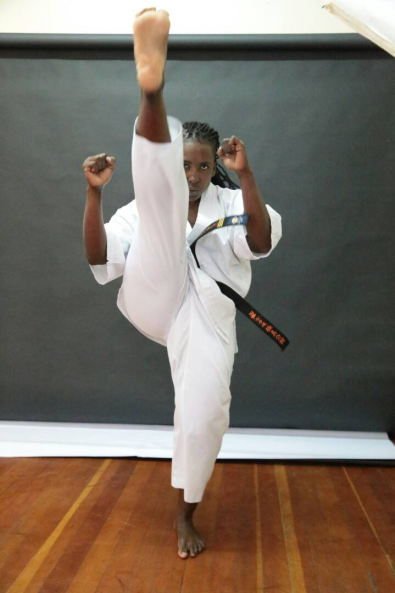 The same martial arts trainee showing her prowess.
Photo | Courtesy.
Content created and supplied by: Dalanews (via Opera News )