Concerning President's speech on Friday 26th March, students are no where to be seen in various Universities and Colleges apart from those doing examinations, students in medical training institute and all candidates.All students now are in there respective homes this new month of april.
They claim that from last year april till august, were wasted staying home without learning, irrespective of the pandemic.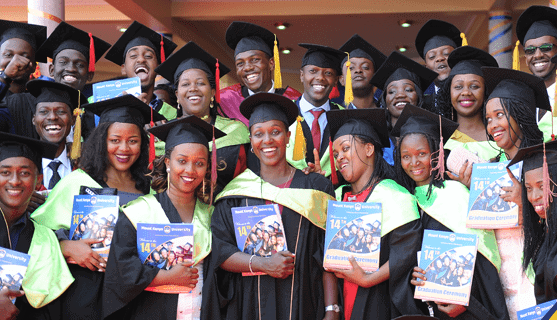 Everybody would have observed the stipulated rules;observing physical distance and wearing their masks since they are grownups and can't be followed up.
On 26th this month, the president of the republic of kenya Uhuru Kenyatta announced that all institutions to be closed until further notice of which will waste most of the comrades while at home.This is because they are the core developers of the society at large.
Though some of the learning will take over online, this will still be a big challange to them due to social stratification in the society.
Since the pandemic is worldwide and everybody is aware about its effects, therefore each and everyperson should be responsible of his or her health for survival.
Content created and supplied by: Jude1wafula (via Opera News )