Ibrahim Bocha alias Tochite was born and brought up in Galili Village. Attended Galili Primary School for his basic education and Hola Secondary School for his secondary school education.
Later on, he joined Moi University to pursue a course in Business Management with Specialisation in Human Resources Management and is currently undertaking Masters of Science in Human Resources Management still at Moi University.
The soft spoken Human Resource professional is an authority in Human Resources affairs and boastfully owns Gaanshan Holdings Limited a Consultancy firm he co-founded with his two hands and is the Managing Director.
The Galili resident has a vast experience on matters Personnel Administration, Management, Strategic Management, Quality Assurance and Labour Relations.
Mr Bocha is dusted up and wants to be the Member of County Assembly for Garsen Central. He unsuccessfully ran for the same office in 2017 but luck was not on his side.
He believes he is the prophylactic medicine for the Garsen Central residents and wants use his experience he has gathered for the last 10 years to serve his people by providing servant leadership never witnessed before.
His scorecard before being elected to office is something worth emulating and commendable. The ever smartly dressed aspiring honourable has sponsored 3 students with his own pocket. 1 in the University and the other 2 in Secondary School.
As if that is not enough, Bocha has successfully lobbied and secured jobs for more than 30 youths. That is just a tip of the iceberg.
Hon Ibrahim Bocha has taken part in life changing community activities serving not only Garsen Central residents but also beyond.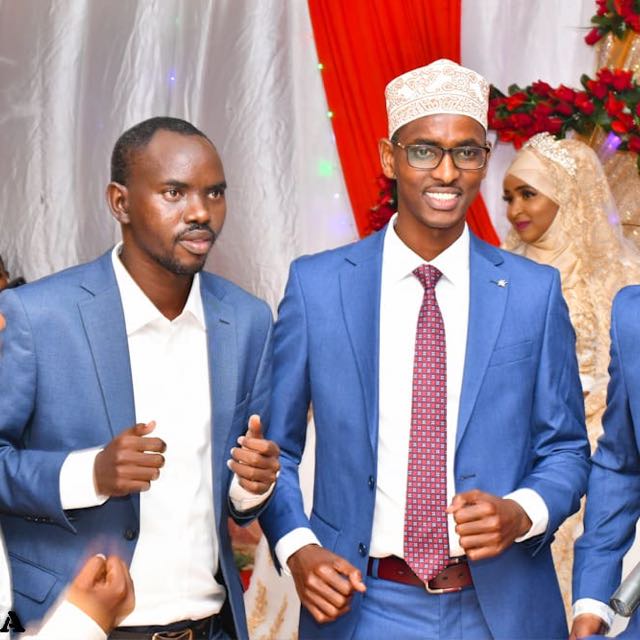 He is one man we can all trust with our votes because we have seen what he is capable of doing without any funding.
Content created and supplied by: Albushra (via Opera News )