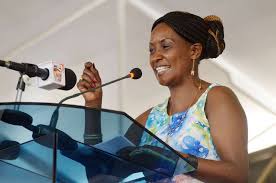 The teachers are currently fairing on well in schools together with the learners as far as Covid 19 pandemic is concerned.Last term saw over 30 teachers lose their lives while on duty after succumbing to the virus.Many more teachers were left traumatised after being quarantined.It will be remembered that one of the quarantined madam teachers from a school in Western Kenya escaped from the isolation center.This would have been due to stigma.
The teachers have today been getting timely informations from the Commision.The social media platforms have come in handy for the teachers.TSC has in very occasions communicated to the teachers through Tweeter and Facebook pages.Through these,the informations have ended up reaching the teachers very first even before reaching the main stream media stations.
The Commision is determined to fully go digital by 1st of March.There are however very many teachers who are not yet captured by the TMIS system.Besides that, many teachers don't have or have deliberately chosen not to have valid email addresses.It is now mandatory that the teachers must update their contacts which the heads of the institutions will submit to the Commision by 30th April.The teachers must now ensure that they have these valid contacts.A section of the circular states so.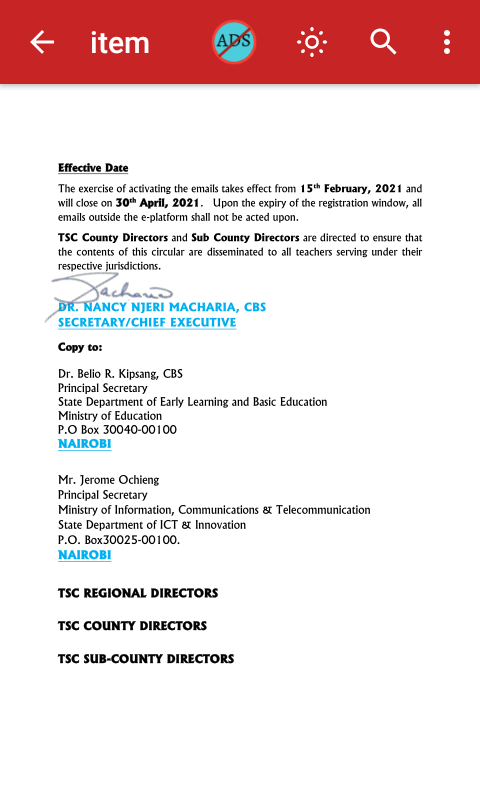 Content created and supplied by: Moz1 (via Opera News )