Itetani Girls boarding Secondary School has burned down last night. One of the students' dormitory has completely consumed by the fire. No property was rescued during the scene and no student was injured. The police have started to investigate the cause of the fire and up to now, they are yet to trace the cause.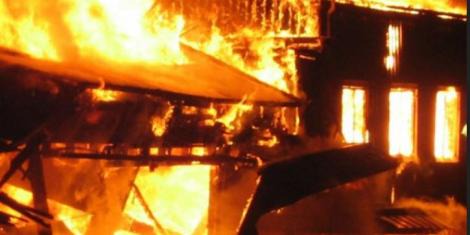 Itetani is a public school is situated in Tulima near Makueni town, mbooni constituency in Makueni County-Kenya. The school is a sub-county level secondary school in the mbooni West sub-county.
The government together with the ministry of education should honor their job and come with better ways of stopping this plague of burning schools. The rate at which students are destroying the school property means there are some crucial areas of education that need to be mended before the situation becomes too harsh. This is because if some groups of students can burn down their school and nothing serious is taken on them, students in other schools will also burn their school and the chain will always continue.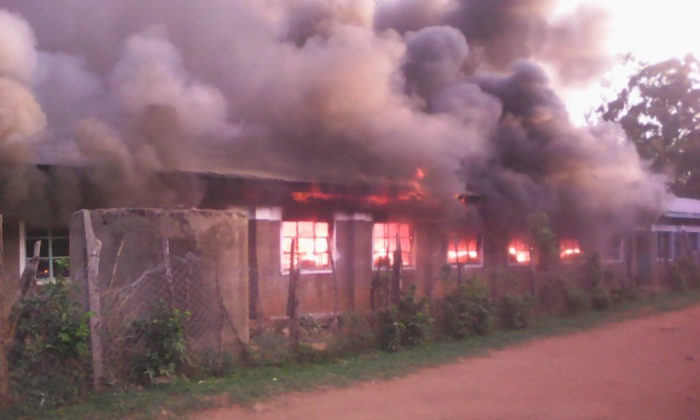 Schools are constructed using public funds which mostly come from taxes extracted from innocent and hardworking Kenyans. Kenya will never have better development if money will always be converted to renovating burned schools.
Content created and supplied by: MeyerMacha (via Opera News )