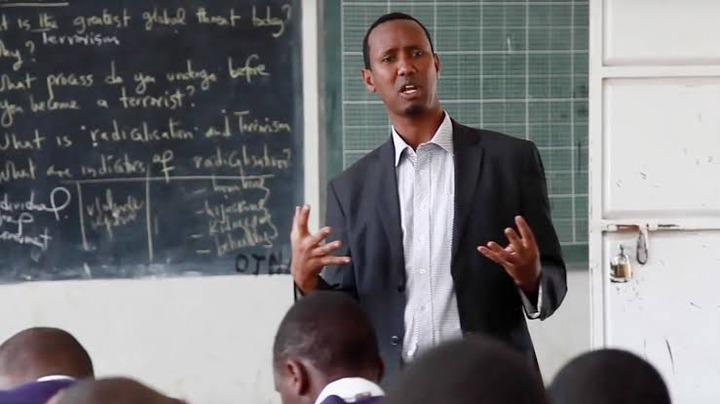 Both primary and secondary schools In Kenya are headed by School principals and Headteachers respectively.
To help them in management and supervision of teachers to ensure curriculum Implemention are deputies and senior masters.Senior Masters previously used to be called heads of departments.
Before a teacher becomes a senior master, he or she must first be a classroom teacher in job group C3 for a period of three years for the case of secondary schools.
Now, because of diffences in a temperaments, teachers behave differently and below are the 7 categories of teachers that you can find in a school set up.
1 The grumbling one. This teacher is always complaining on how things are really bad in the school. Bad food, poor students who don't understand anything, poor location of the school, high handed principal etcetera. The best thing a principal can do is to ignore them.
2 The yes men. These ones are the principal's cheering squad. They agree with the principal in everything.Very ready to report everything said in the staffroom against number one in his absence.
They aren't afraid of Being Called psychophants. They can start a conversation about the principal but at the end, they inform him of everything.
3 The opposition teachers. They are always opposing the policies set out by number one and his team. They will give a number of reasons why exams should not be done on Saturday and resist any move by the administion to change anything.
Worse off if the principal or head doesn't have a degree or masters which they have. They will always striving to prove a point.
4 Fashionisters. They have a great sense of fashion and mostly they belong to languages or humanities Departments. They know how to match their attire to look nice and presentable while wondering where the physics teachers take their money.
5 The don't care. Mostly physics teachers.They don't have a problem with wearing a shoe until the sole is properly torn. Rewinding a shirt several times isn't a big deal so long as they are smart upstairs.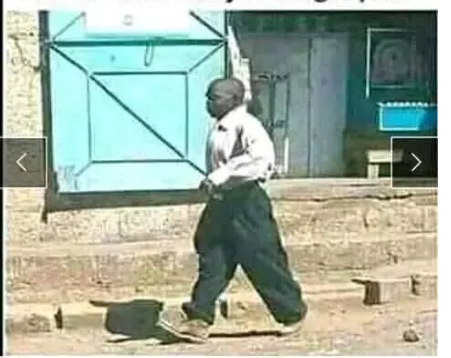 6 The pastor. This one always has issues with some discussions in the staffroom which aren't holy. Always the most favourite to pray during meetings.
7 The Casanova. Newly employed madams and teachers on TP should be careful with this one because of the track record of many heartbreaks on his wake.
To Which category do you belong? Feel free to share your thoughts and comments on this on our comments platform.
Content created and supplied by: @yokeabu (via Opera News )