Photo for illustration purposes.
A secondary school in Embu county has been closed indefinitely following rumors that students had vowed to strike unless they were awarded a mid-term break.
According to Prime news, the students of ACK St. Francis Kanja secondary school had demanded the institution to give them a half-term holiday after which the school allegedly objected.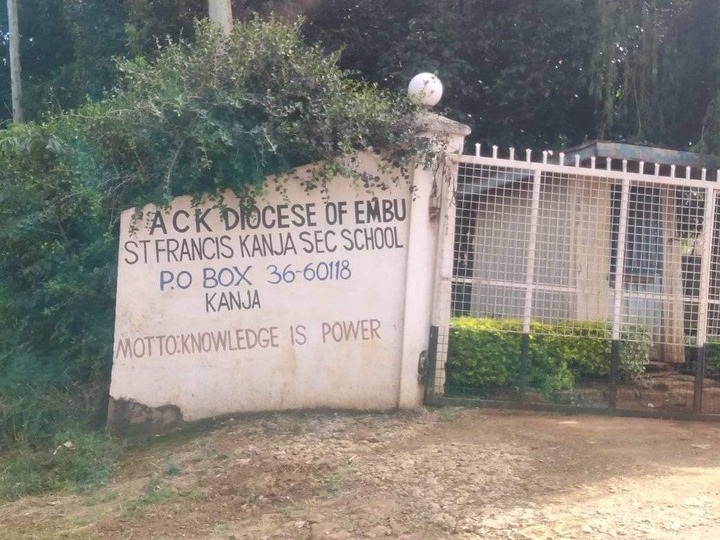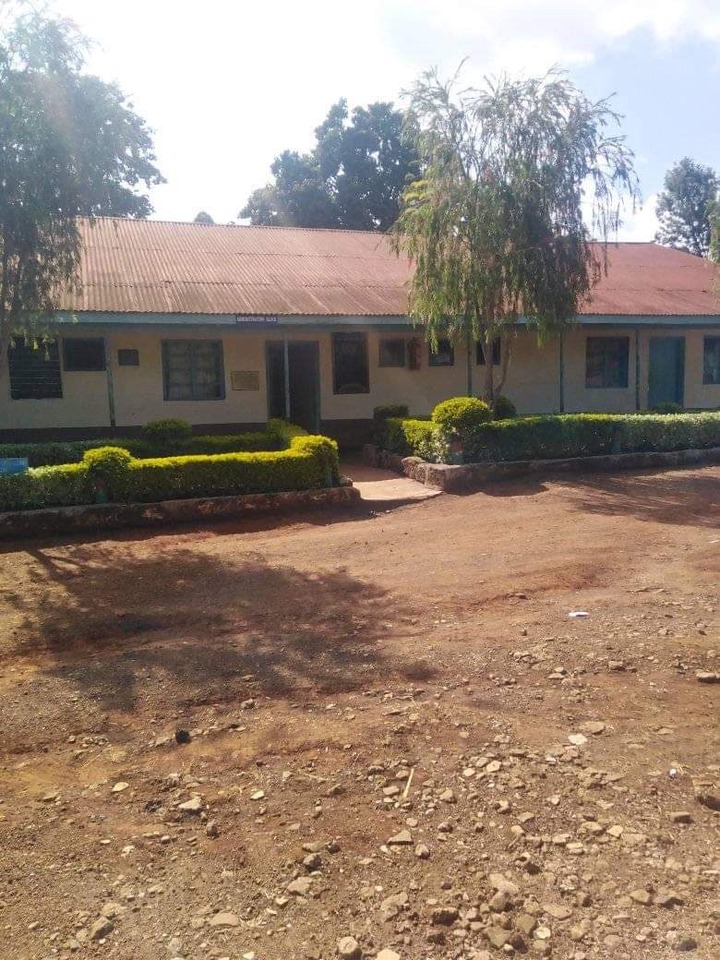 Kanja Secondary school Photo/courtesy.
The students are then said to have boycotted to eat on Tuesday evening — something that aroused suspicion on school administration, who subsequently sent them home today in the morning as a measure to prevent the alleged strike from happening.
Their plea comes even as the government excluded mid-term break in Term Two of the school calendar in an attempt to recover the time that was lost in 2020 due to Covid-19 epidemic that saw schools being closed for the better part of the year.
Don't forget to like and subscribe for more news.
Source:
https://mobile.facebook.com/story.php?story_fbid=222646279535499&id=107964634336998
Content created and supplied by: Aznews (via Opera News )