The Other Classes Should Not Reopen The School Until The Curve Has Flattened(OPINION)
When the schools were being opened the pandemic had seemed to cease. only few cases of the pandemic were being reported daily. Sometimes they were even less than 20.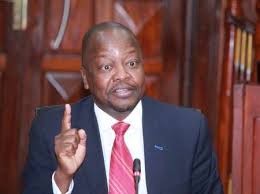 On seeing this, the country went ahead and started reopening the schools as well as opening the economy of the country. This was a great move however, it may have caused relaxation of the measures to curb the pandemic.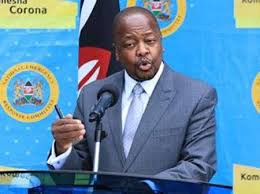 The country has now been reporting high cases of the pandemic these days. For instance there were 616 new infections and 12 deaths of the pandemic reported today on Saturday.
This is alarming because some of our children are at school and they are said to have the capability of spreading the virus than other people with other ages.
The country should therefore stop for the reopening of schools and continue to observe the measures kept in place to control the pandemic.
The other classes who have not reopened should remain at home and if possible, even those who have already reopened should return home until the curve has fully flattened.
Content created and supplied by: JackNdi_01 (via Opera News )