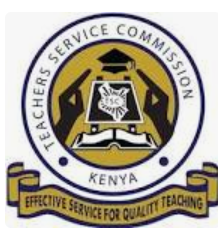 The Teachers Service Commission has undergone a number of challenges. In the recent past, the Commission has lost a great number of teachers.Some of the Teachers have been reported dying under mysterious ways.
It is so sad that in this new month, Teachers are mourning the sudden death of another school principal.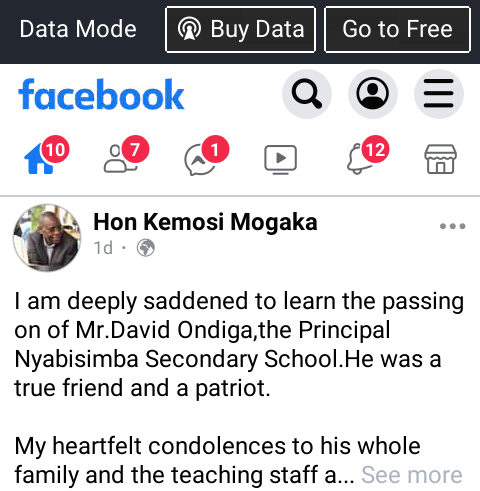 The Principal Nyabisimba secondary School Mr David Ondiga succumbed yesterday. The news were reported on Facebook by Honourable Kemosi Mogaka. Mogaka said that the deceased was a true friend to him and also a patriot.
Honourable Kemosi Mogaka sent his heartfelt condolences to the family of the late Principal David Ondiga, the left staff of Nyabisimba secondary School and also friends of the late.
The news is sudden and sorrowful, although the cause of the Principal's death has not been established. The late has left a gap that could always be felt.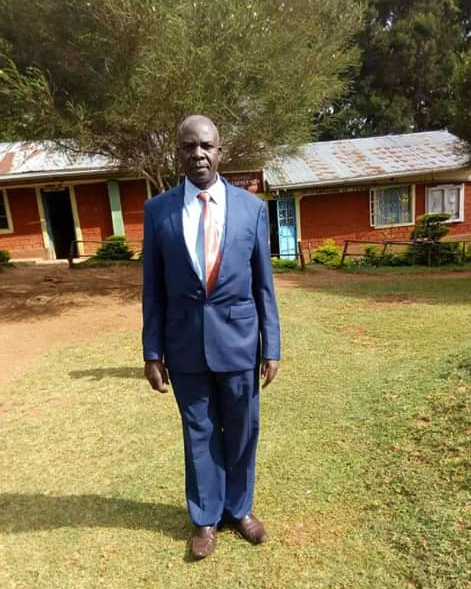 The late has indeed performed his duties satisfactorily and will always be remembered by his good work. As Opera News, we wish to send our heartfelt condolences to the family of the teacher. May his soul rest in eternal peace.
Content created and supplied by: Asuma (via Opera News )