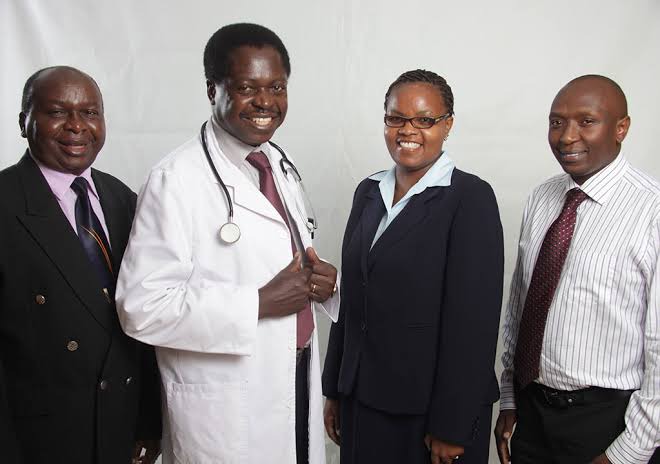 According to Kenyan curriculum, all citizens are expected to go through primary and secondary school. Both Kenya Certificate of Primary Education (KCPE) and Kenya Certificate of Secondary Education ( KCSE) are important. These certificates are required when an individual seek for any formal employment opportunities.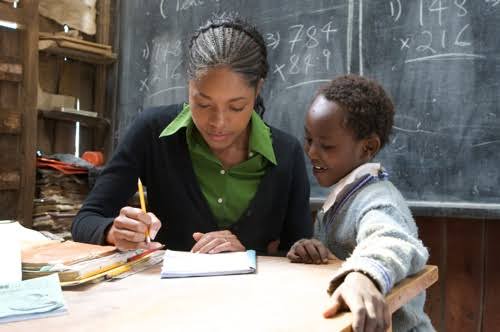 However, according to Directorate of Criminal Investigations (DCI), many Kenyans are employed after presenting fake certificates. The investigative agency has unveiled a countrywide crackdown on fake academic certificate holders who are working in various positions in the formal jobs. DCI is working with the Kenya National Qualifications of Authority (KNQA) to smoke out the fraudsters.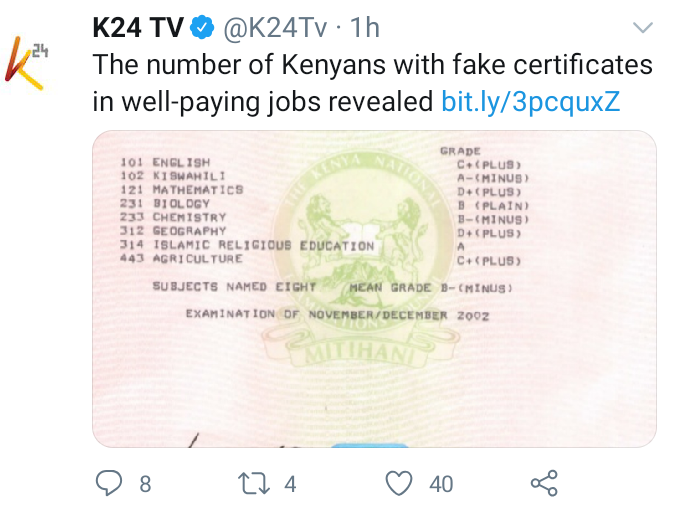 A crucial meeting was held this week that is aimed at streamlining the situation. The meeting was attended by Dr. Kilemi Mwiria; the chairman of KNQA, Dr. Juma Mukhwana; the Director-General of KNQA, and the DCI Mr George Kinoti. They agreed to form an inter-agency team to handle fake certificate scandal.
"We are working with all stakeholders to eradicate this practice that is denying Kenyans with genuine academic documents, an opportunity to benefit from their hard work in school," said Dr. Mwiria during the meeting.
This exercise will involve teachers who are said to be part of the people who used fake certificates during their employment.
Content created and supplied by: Habari#Aminifu (via Opera News )