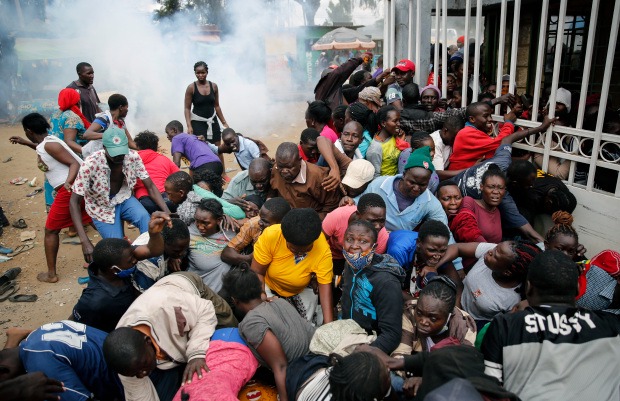 An attempt to eject Sagero Secondary School Principal by parents turned futile after the students stood by their teacher on February 5, 2021 during a protest.
It is said that the disgruntled parents who have been complaining about the poor management of the school had planned to oust the Sagero Secondary School Principal through a protest however things turned ugly when they reached the school compound.
The students are said to have got out of the gates to defend their teacher however when the parents attempted to enter the school forcefully they repulsed them by throwing stones and other blunt objects at them.
This sudden turn of events forced the parents to scamper for safety as they ran in different directions. Sources have now revealed that several parents sustained injuries during the commotion however there was no case of mortality.
According to Ramogi FM, the protest and the grand concerted effort to eject the principal from the school was spearheaded by the Wasweta 2 ward MCA Mr. Patrick Aran who was also present at the time of the protest.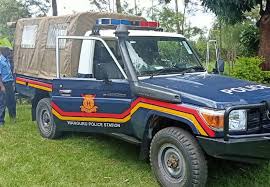 The MCA Mr. Patrick who spoke to Ramogi FM stated that they decided to remove the principle because of mismanagement of the school which has resulted in students leaving the school to other neighboring schools.
He maintained that despite their failure to eject him on Friday, they will not give up until he is removed from the school.
"In Suna West, Sagero was the only school that could be compared to Kanga. Few years back Sagero had a population of around 800 students, today they have remained 300 only. Where are these students going? These are some of our grievances and that's why we want him to go," said Patrick.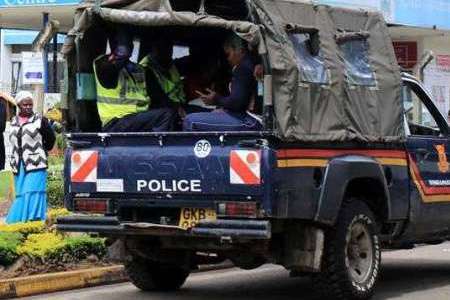 Migori Police Commissioner Mr. Manasseh Musyoka has however castigated the parents and the MCA for attempting to eject the principal in unlawful manner. He warned that he will take legal action to the group that organized and attacked Sagero School.  
Content created and supplied by: @DivexKE (via Opera News )