Nairobi: Teacher in Trouble For 'Mistakenly' Impregnating Top City Lawyer's Daughter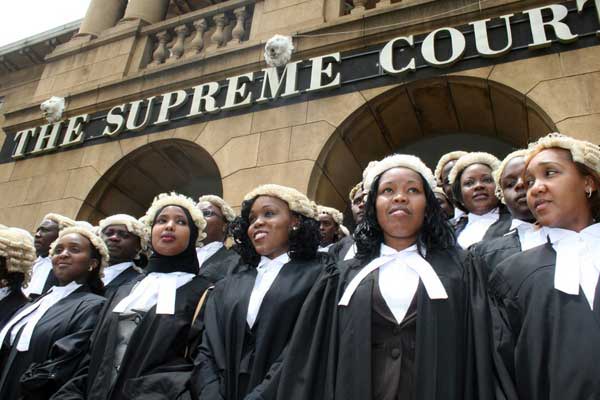 Lawyers at the Supreme Court
As a loving parent who wants nothing but the best of his daughter, the city high-ranking lawyer had her daughter enrolled for home tuition.
Sources say the lawyer's daughter was assigned to the teacher by a Nairobi school after the government halted learning in the country when COVID-19 pandemic started wreaking havoc.
All physical learning in Kenya was suspended back in mid-March when the country reported its first cases of the novel coronavirus.
President Uhuru Kenyatta announced the closure of all learning institutions as a measure to curb the spread of the virus.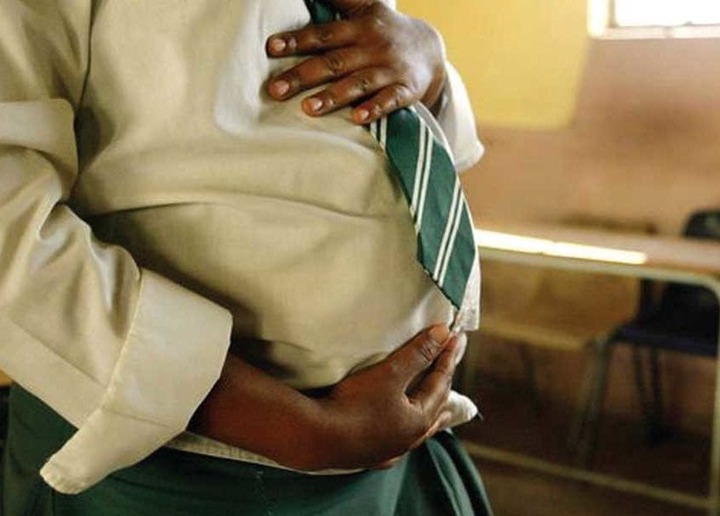 Schools remained closed for about seven months until a few days ago when reopening started, but again in phases.
It has now emerged that during the that long period of staying at home for students, a city lawyer's daughter was assigned to a male teacher for tuition.
The teacher is suspected to have offered the learner more than what he was hired for, which later resulted in unwanted teen pregnancy. He also did not know she was a high-ranking lawyer's daughter.
The Star's Corridors of Power said that the schoolgirl broke the 'sad' news to the teacher when she was about five months expectant, just four months from giving birth.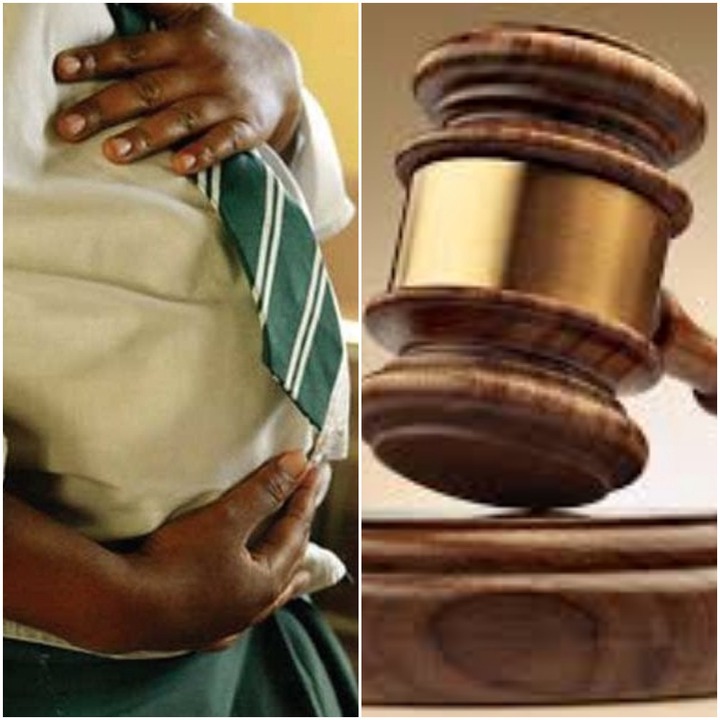 The married father of two (teacher) learned that the girl was expectant last weekend when the girl mentioned the same to him.
The star reports that the city lawyer is now hunting the teacher after learning the daughter was carrying a baby for a man hired to school her.
The lawyer is said to have learned the pregnancy news when the girls sought help from him to carry out an abortion.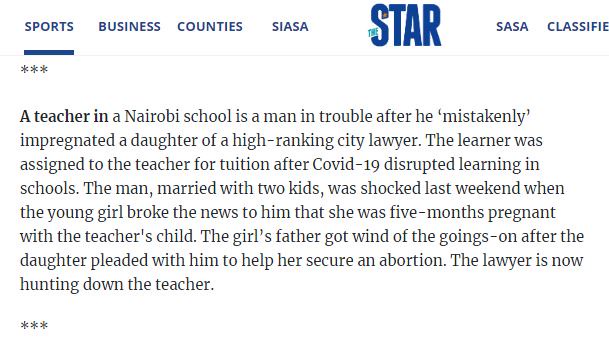 It remains unclear whether the abortion was later carried out or not.
Meanwhile, Education CS Professor George Magoha allowed pregnant students to go back to school.
On Monday during school reopening, he said that learners are welcome back in school and even asked teachers to monitor them.
He further assured them they will be given time to go and deliver when the time comes.
Content created and supplied by: pmeja (via Opera News )